Congrats to the Hillsboro Kiwanis October Students of the Month: Easton Baesler, Audrey Anderson, Rodney Stephen, & Mason Muller! 👏👏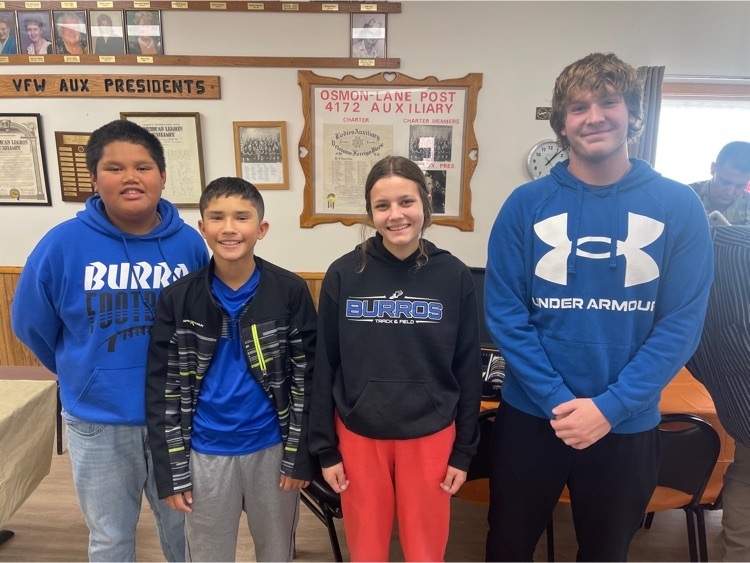 Parent-Teachers conferences are this Thursday, November 3rd, at both schools from 3:45 to 9:00PM.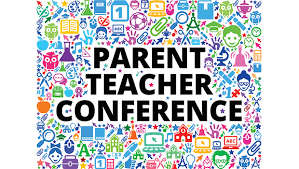 The Army National Guard saxophone quartet performed today for K-12 at the HEC.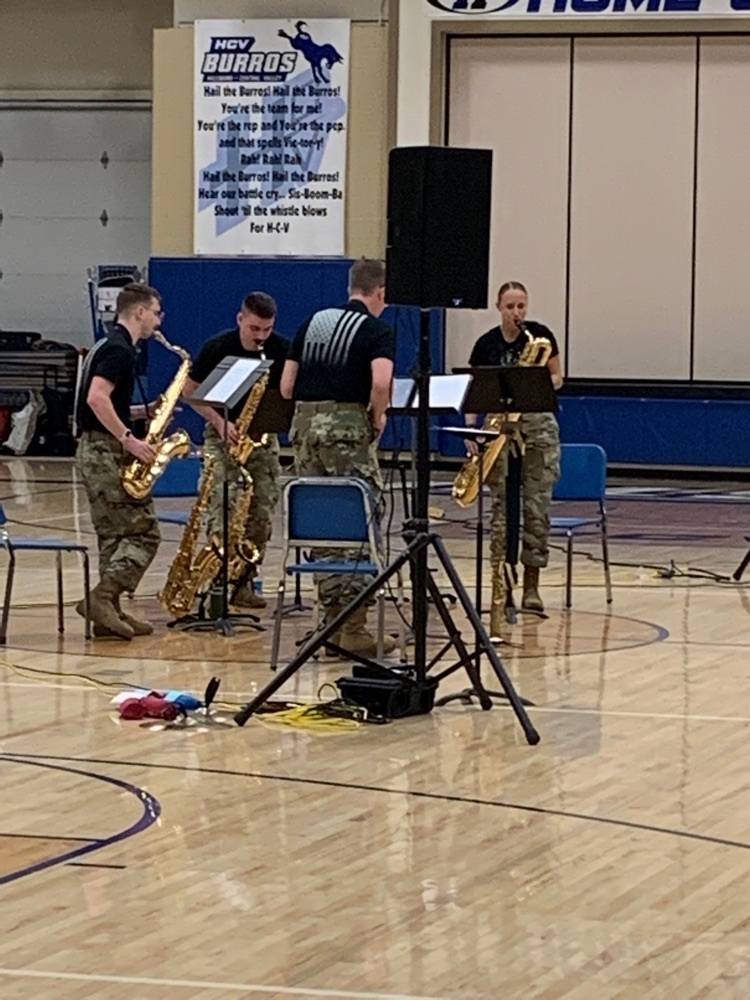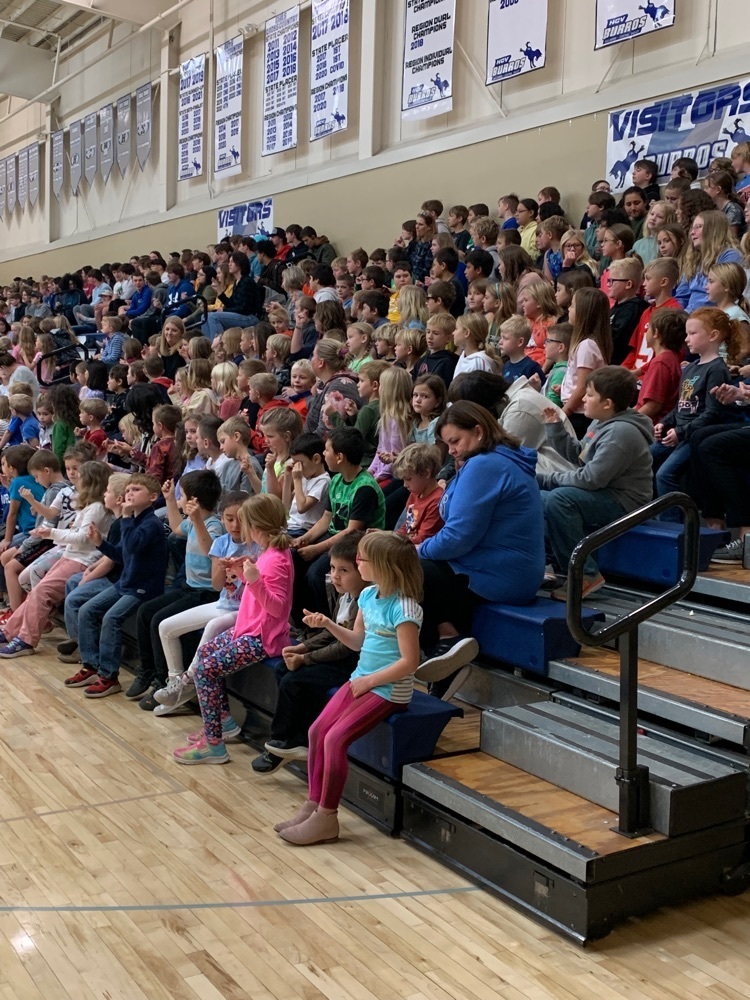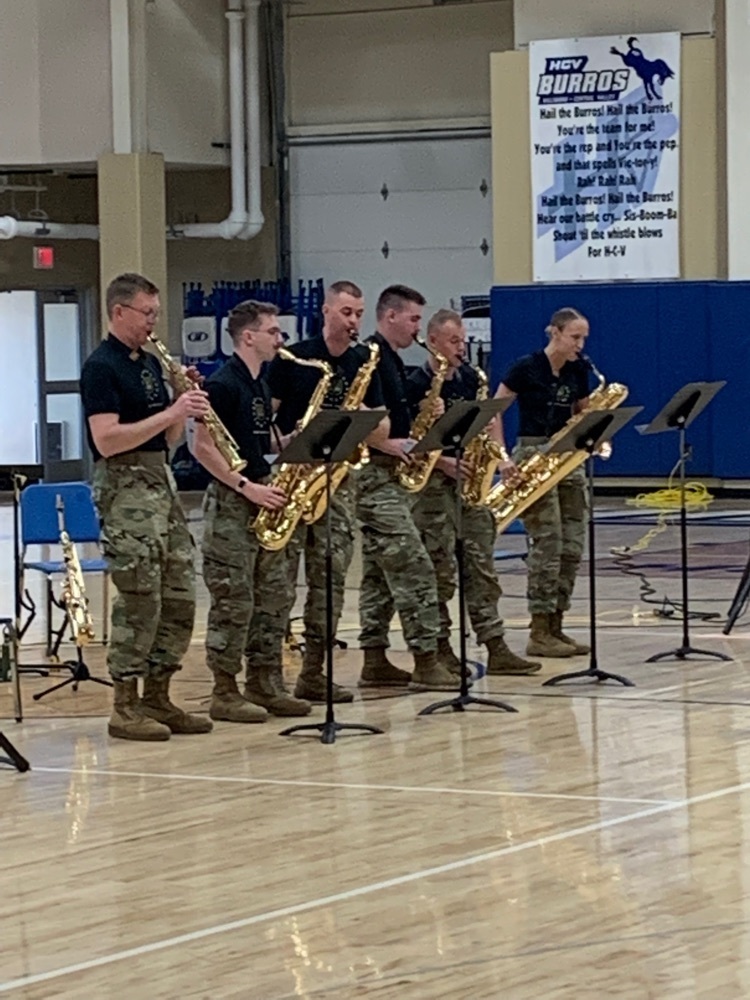 The Hillsboro Public/School Library has a new shelf labeled: WHAT YOU NEED TO KNOW WHEN YOU GET OLDER: This shelf of books covers adulting 101 for those younger college kids, money management, what to think about before retirement, forms for personal use, forms to organize where things like paperwork/policies/items in your life/digital passwords in case something happens to you, basic forms to use for wills, trusts, estates, probate, social security, Medicare, disability, downsizing, long term care, caregiving, etc. Our state cataloger stated, "Even though these are heavy reading materials, they are a very much needed resource in all libraries." Come check it out...literally and figuratively.


Hillsboro Elementary School is HIRING! Looking to hire a new December college graduate.

Our elementary kitchen staff: Stevie, Kathy, and Lilly are the absolute best in providing fun memories and healthy food for these elementary students. We had the most delicious worms and eyeballs, creepy jello with rings, and jack-o-lantern oranges! Then for snack they made each kiddo a cupcake with cool colors! Yum!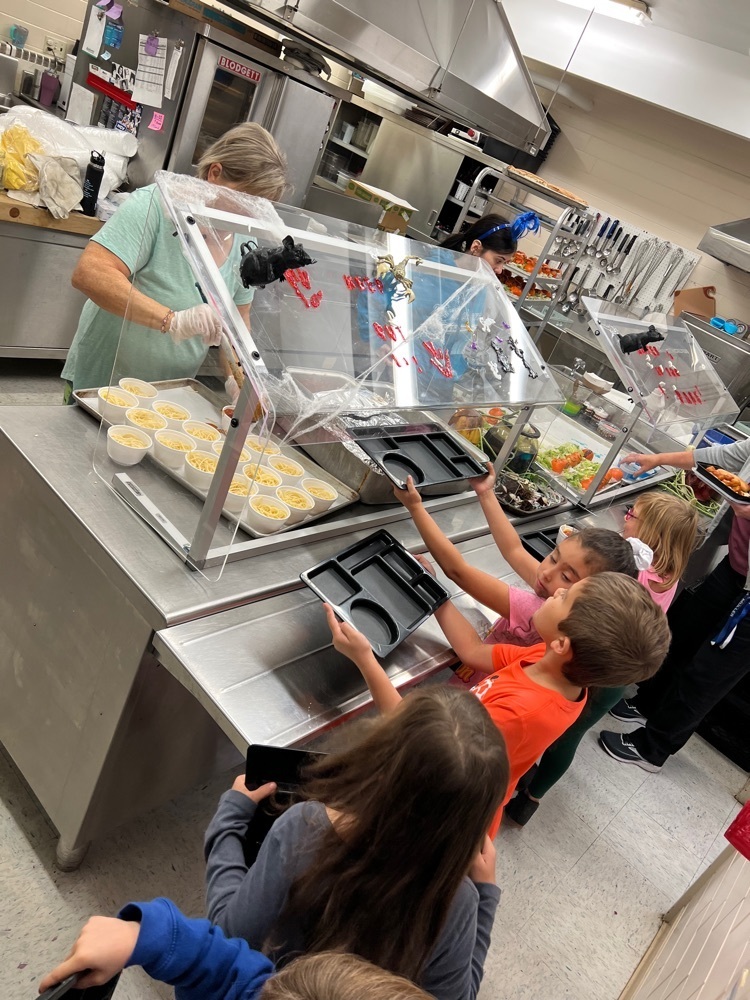 In the Hillsboro Elementary Hallways: Mrs. Nagel's class read the book, "Biscuit", by Alyssa Satin Capucilli. They read it in various ways. Mrs. Nagel read it to them first. Then, throughout the week, they echo read and choral read. Today, they finally got to partner read! Students enjoyed listening to their friend's expressions and reading pace. Learning to read more independently is a goal that the new Bookworms curriculum pushes for in classrooms. Nicely done! 📚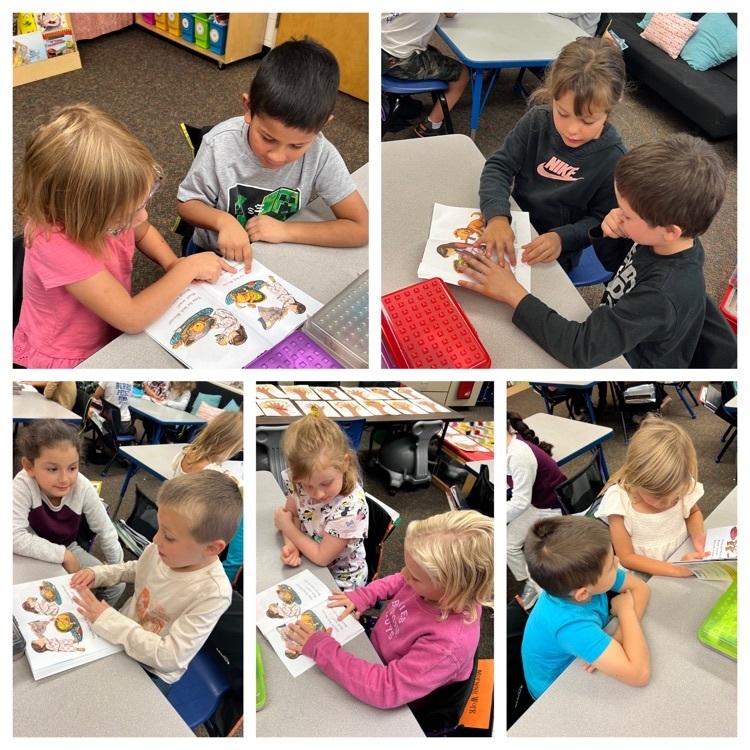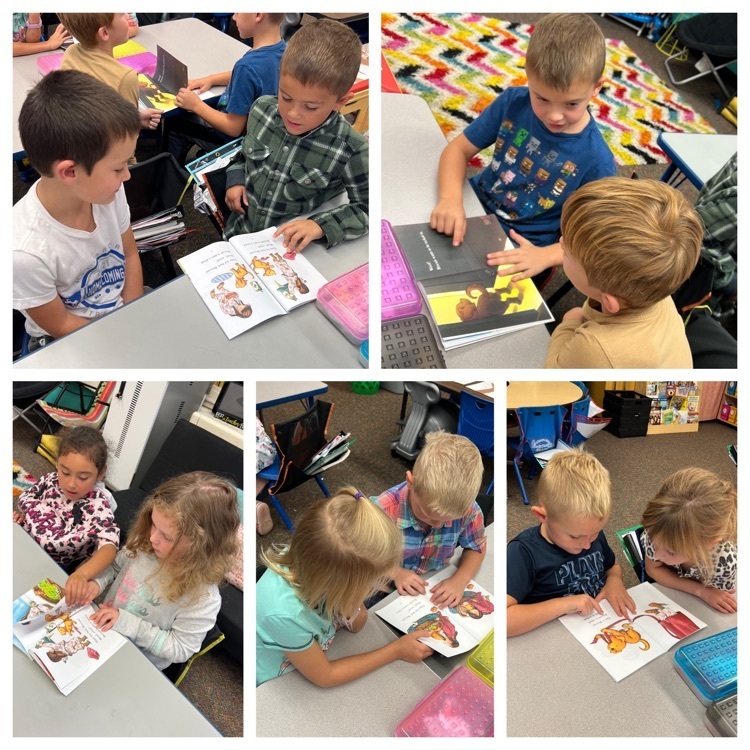 Football 🏈 Final: #3 HCV beats Oakes 20-0 to advance to the 11B semifinals! Fullback Cole Hebl with 2 rushing touchdowns. HCV advances to play Velva in the semifinals. #BurroPride 📸Hillsboro Banner

Special thanks to a few parents that came today to help with pumpkin activities in first grade. There are some awesome pumpkins!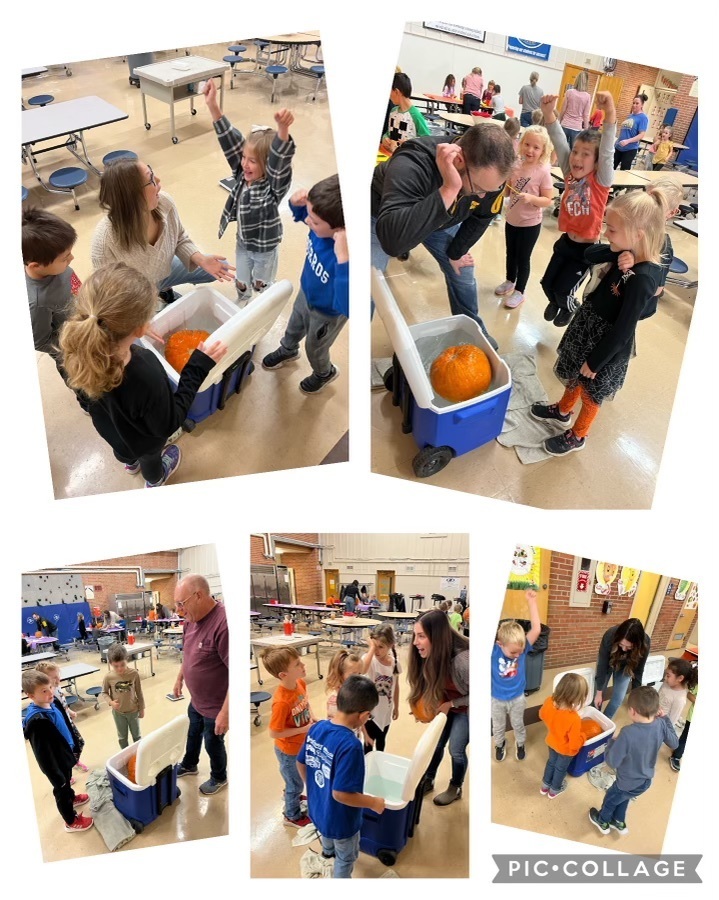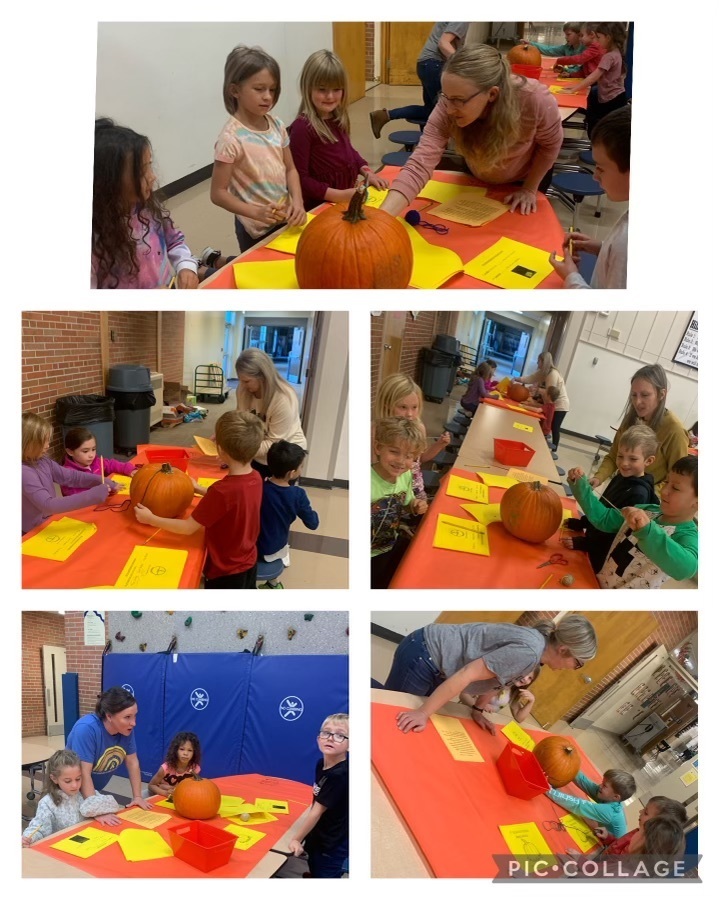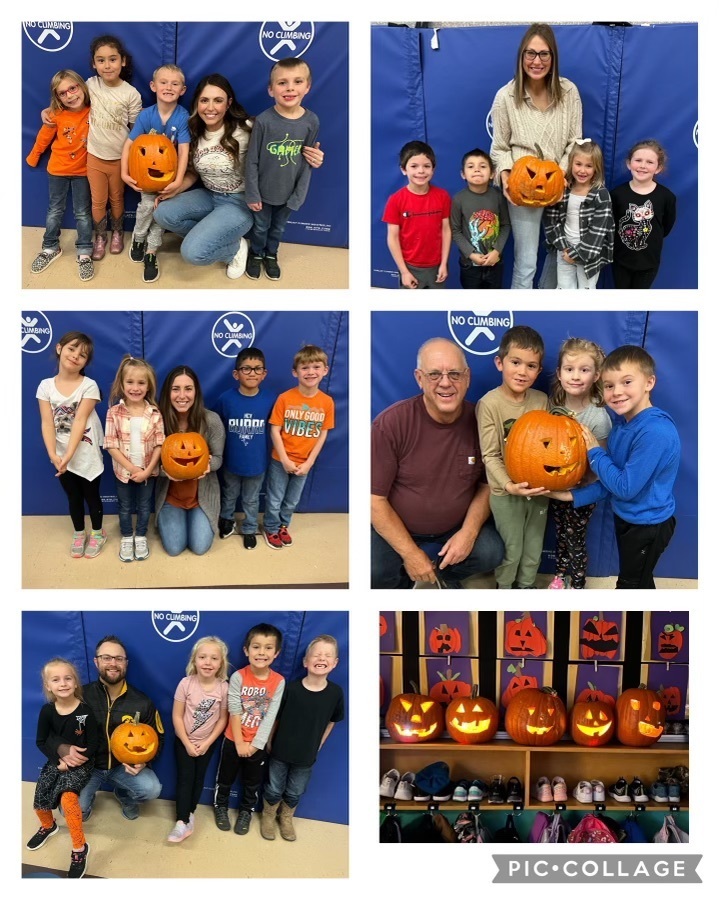 Pictures from today's anatomy field trip to the UND school of medicine.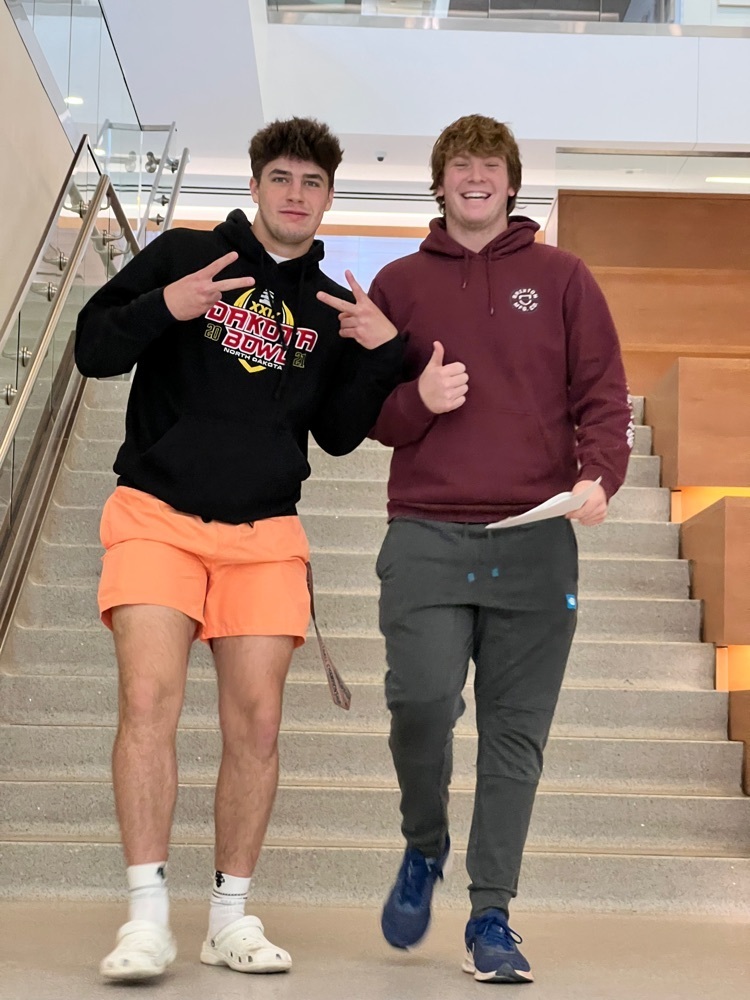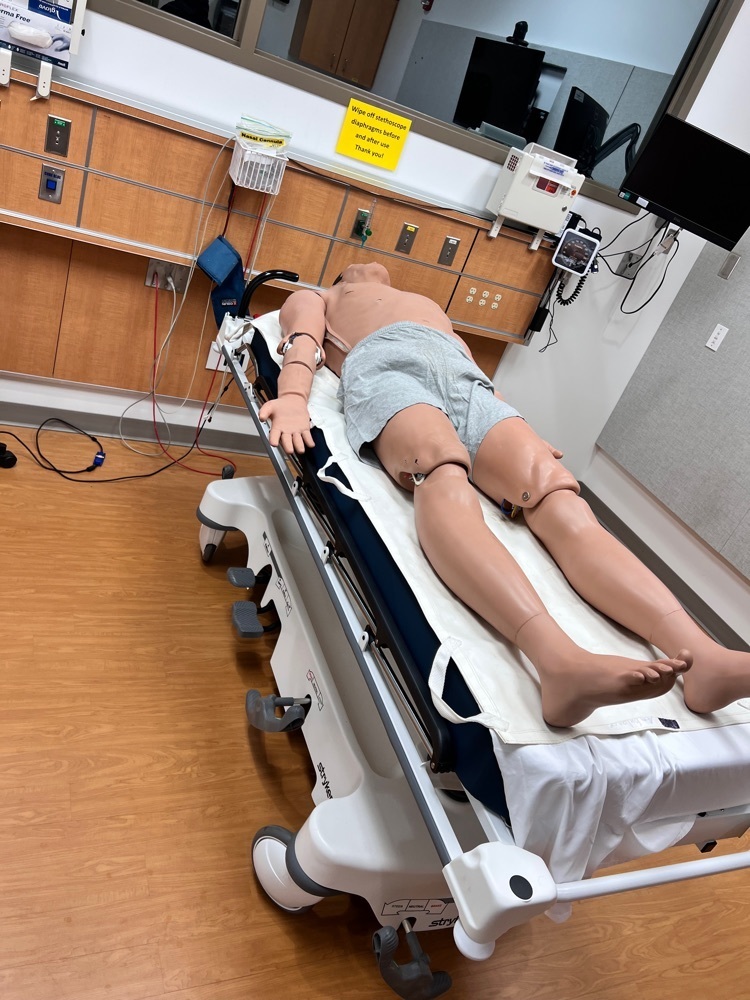 Special thanks to Sundae Brew for having first graders that made their first AR Goal come for cookies and a story!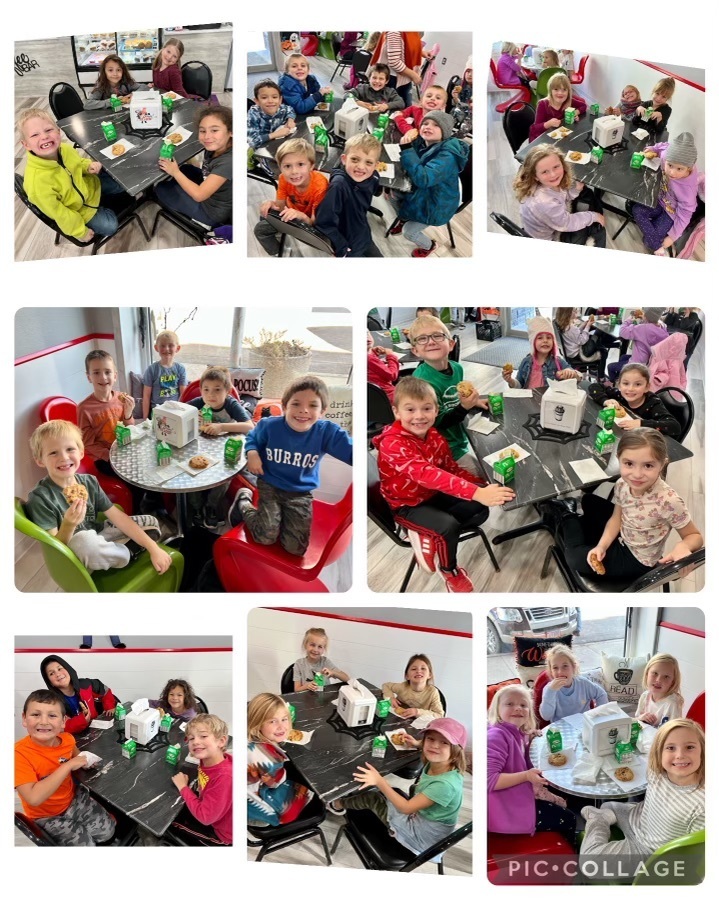 In the Hillsboro Elementary Hallways: Mrs.Baumgartner's kindergarten class collaborating with Miss Hewitt's 5th graders working on an "all about me" activity. #BurroPride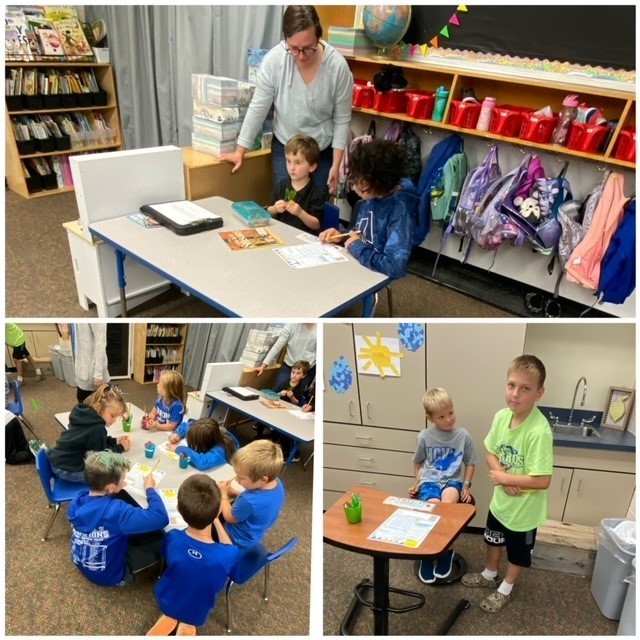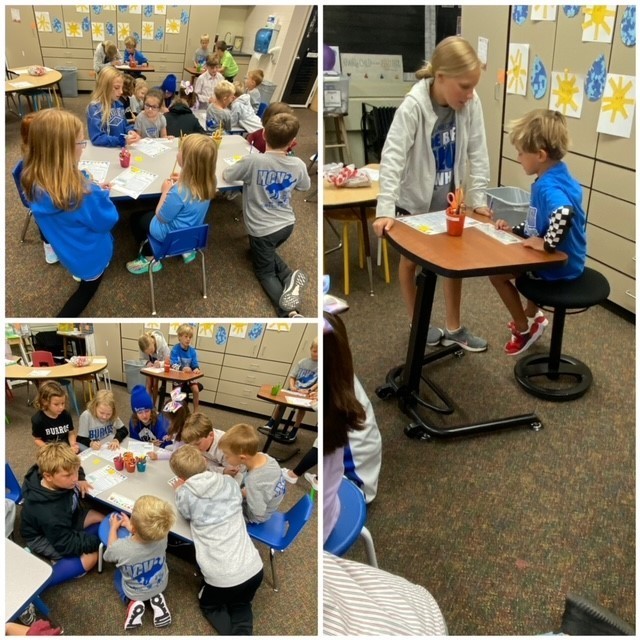 Skating lesson information: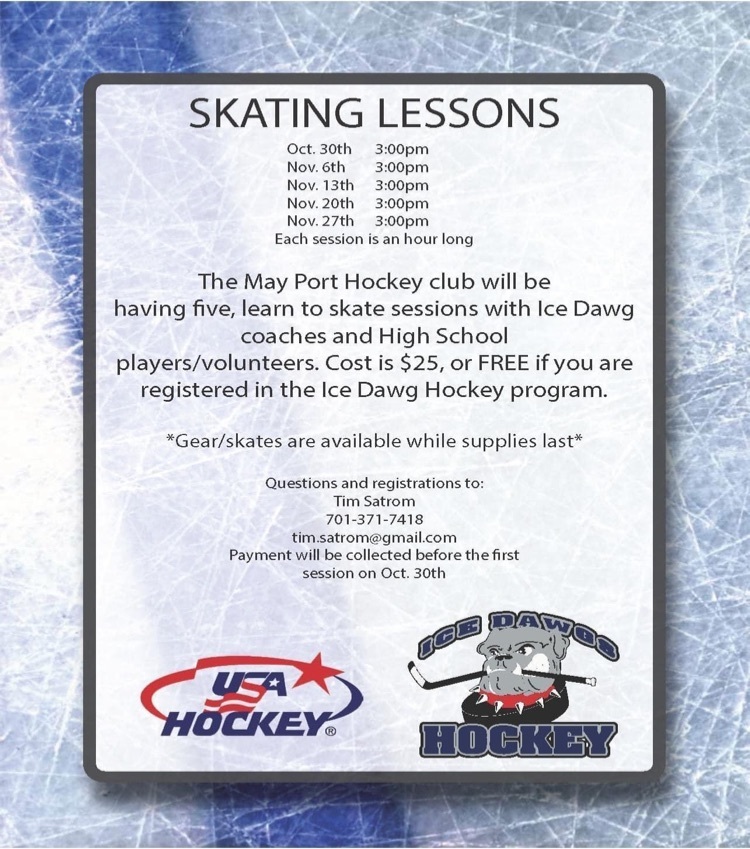 FINAL | No. 3-seed Hillsboro-Central Valley survives and advances with its 14-8 win over Lisbon in the 11B playoffs. HCV will play Oakes next Saturday at home. #HCVBurros 📸 Hillsboro Banner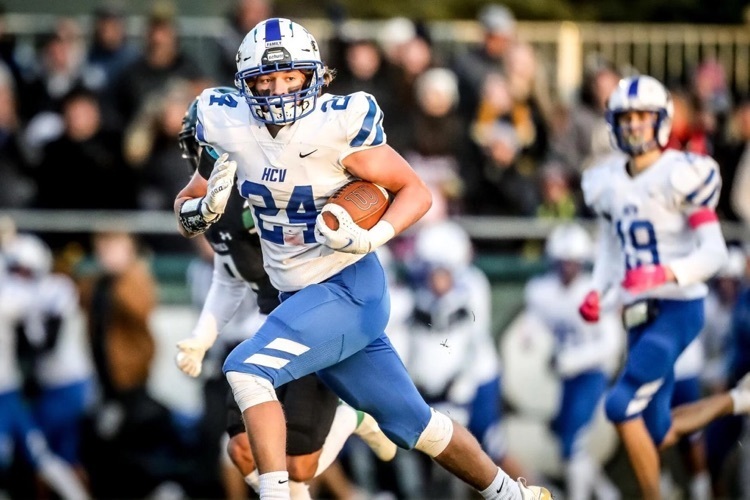 👏👏Congratulations to Christian Brist finishing 3rd and Jake Wright finishing 20th in the State Boys' XC meet to make All State!🏆 Also congrats to the boys' and girls' XC teams on their state XC meet finishes. See all results here:
https://www.athletic.net/CrossCountry/meet/218580/results

Second day of NDCEL Conference. Morning session included our ND Governor Doug Burgum and an administration panel which included Hillsboro's Elementary Principal & NDAESP President Jon Dryburgh. 👏👏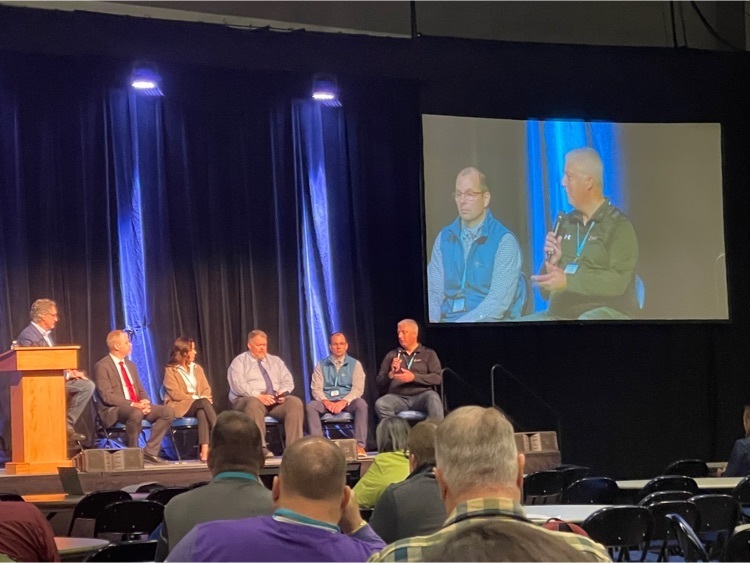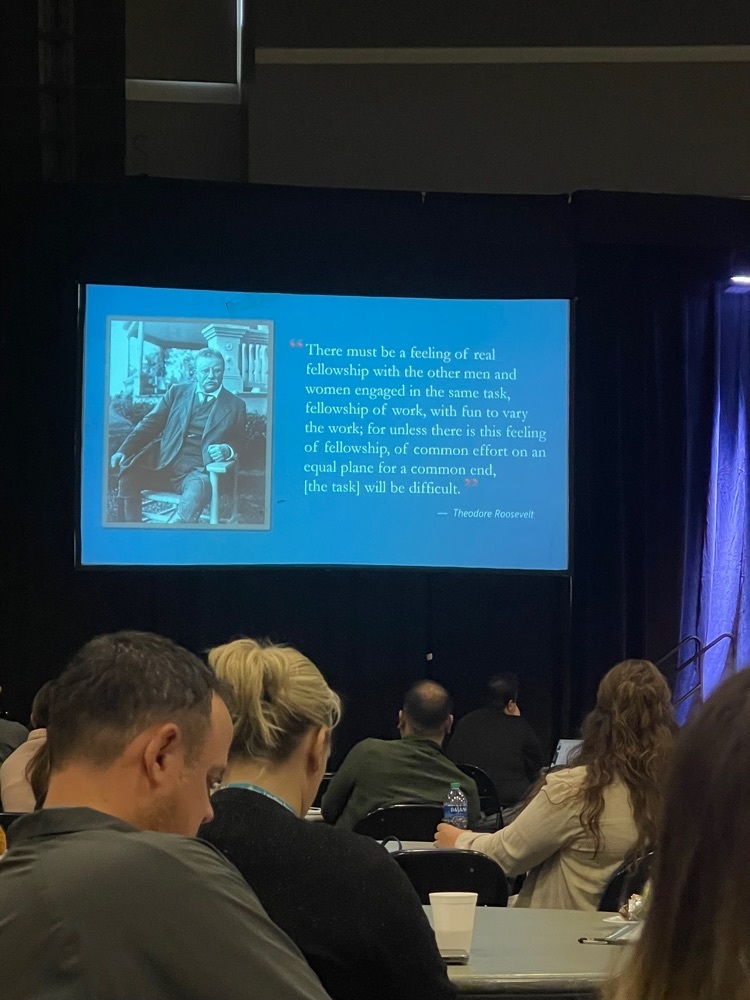 Hillsboro Administrators started the NDCEL Conference in Bismarck with the great Dave Weber. He is an enthusiastic speaker that presents on the power of words and building relationships with students and staff. 👏👏Twitter: dave_weber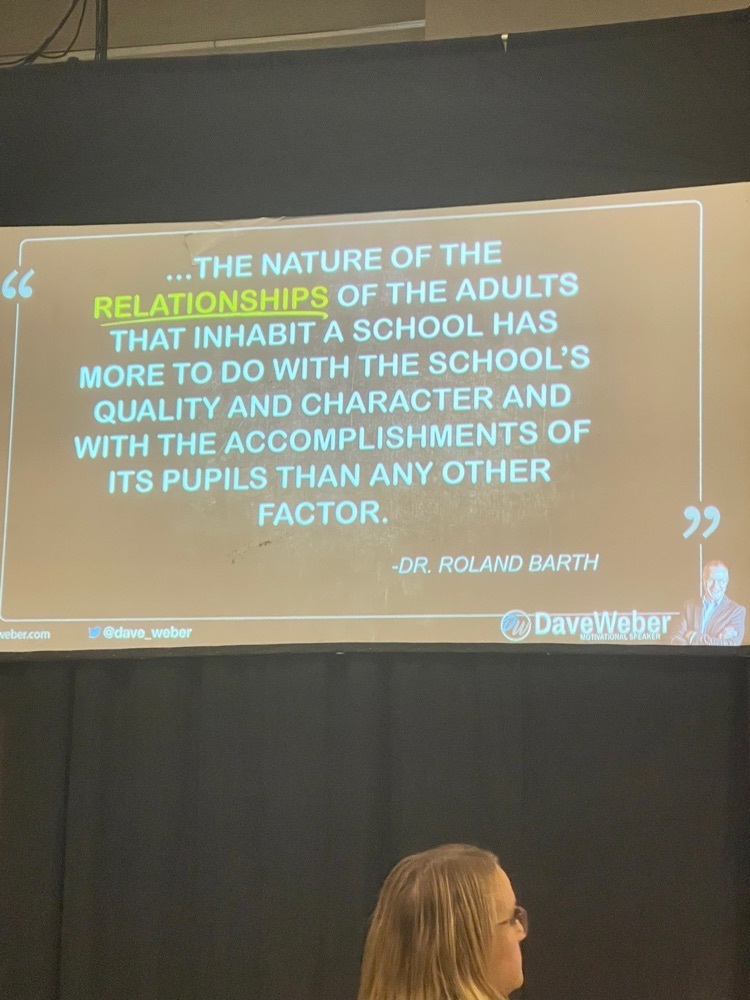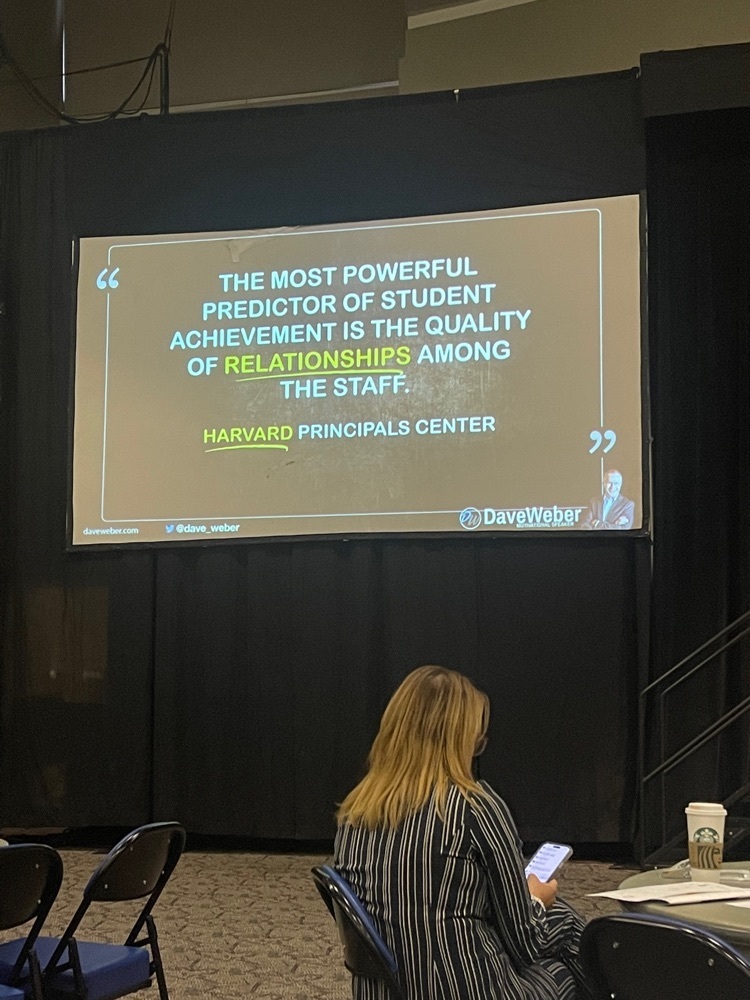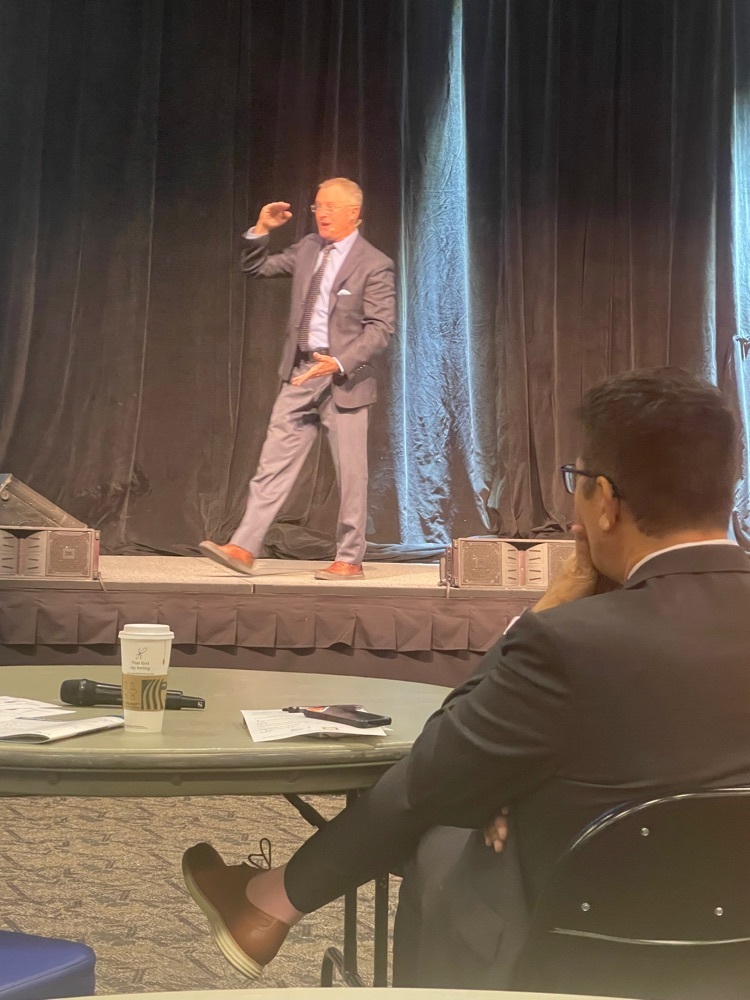 Reminder to Parents: There will be no school tomorrow, Thursday, October 20, and Friday, October 21 because of the Teacher and Administration Conference in Bismarck.

Thank you to June & Lee Schlichtmann for dropping off striped donuts to the high school today with this message to the teachers: Enjoy donuts today for Stripes Day 2022 for the Ronald McDonald House Charities of the Red River Valley. Donuts are gifted in memory of Victor Schlichtmann and Juston Schlichtmann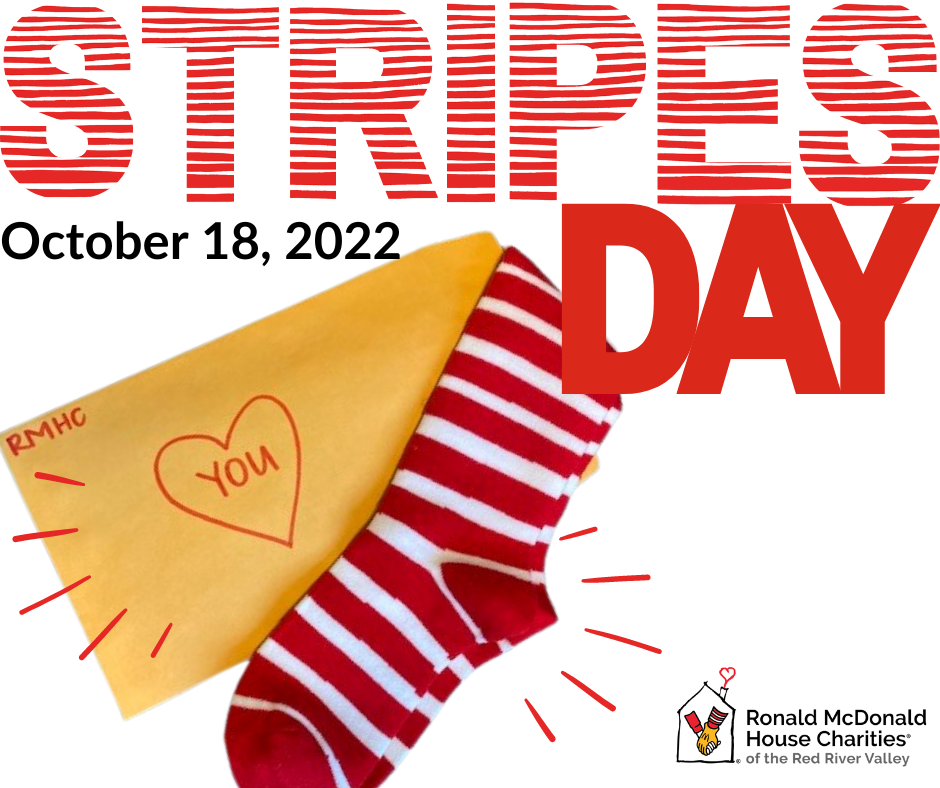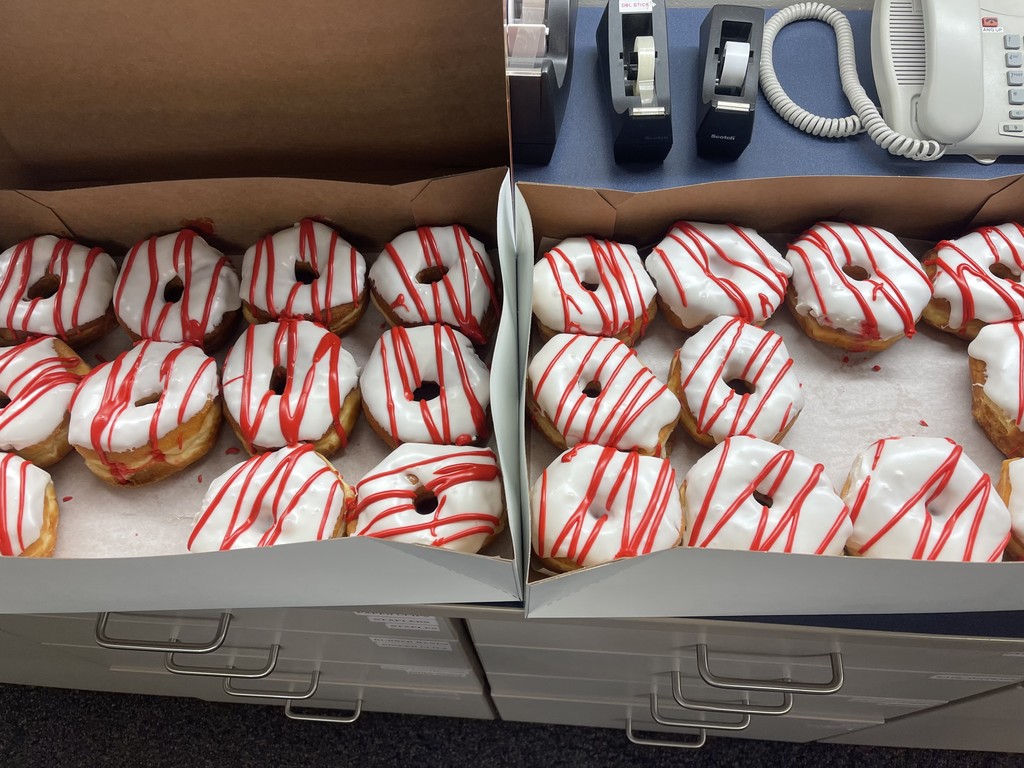 Northern Lights Pulse invited the MASH Unit to present to our students on Mental Health. Thanks to Lee Erickson.