The HS/JH will be performing their UGLY SWEATER Christmas concert on Thursday, December 2nd at 7:00pm at the Hillsboro Event Center.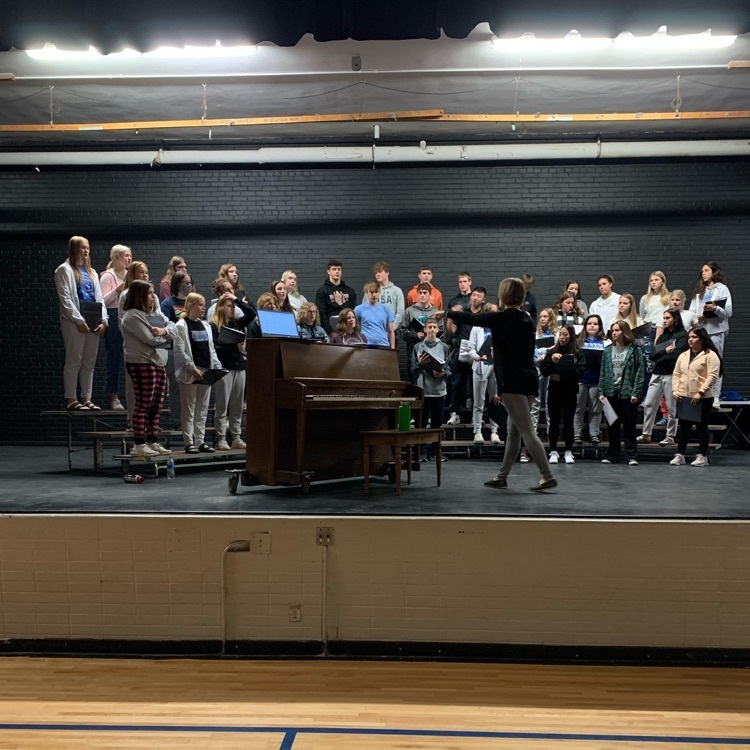 Hillsboro K-12 students collected 700+ food pantry items for the Hillsboro Kiwanis Food Pantry located in Hillsboro, ND. Northland Region Thrivent challenged communities to support the need in communities and students responded in hopes for a $500 Thrivent donation to our Hillsboro Food Pantry. Pictured is Mrs. Gallagher's 2nd grade class (raised the most) and helpers at the high school. #givethanks #ThriventActionTeam #Thrivent #BurroPride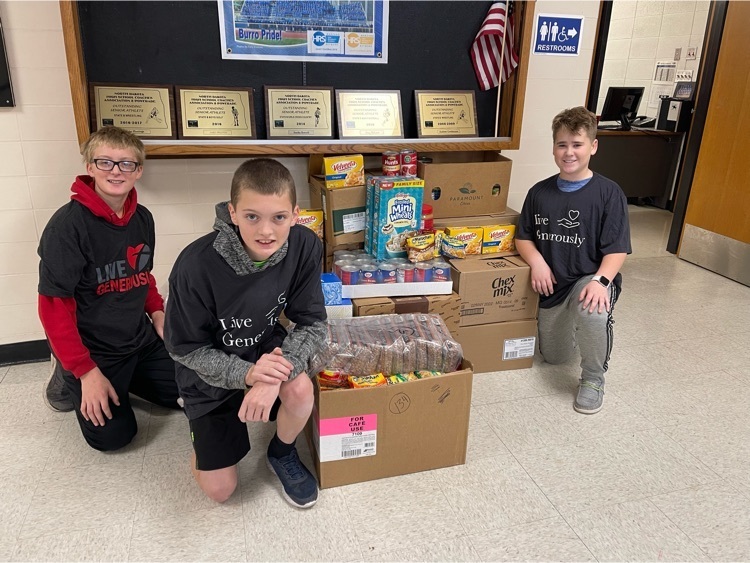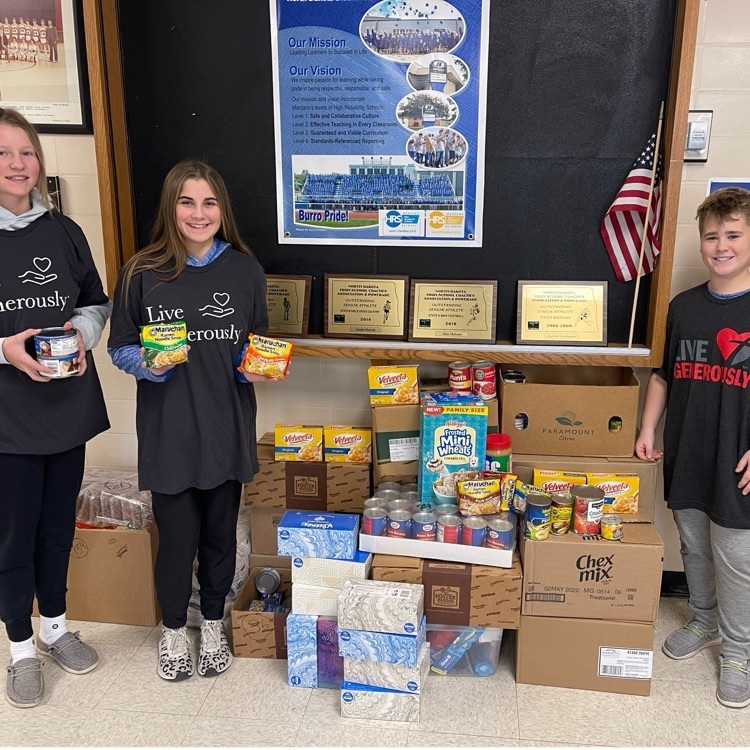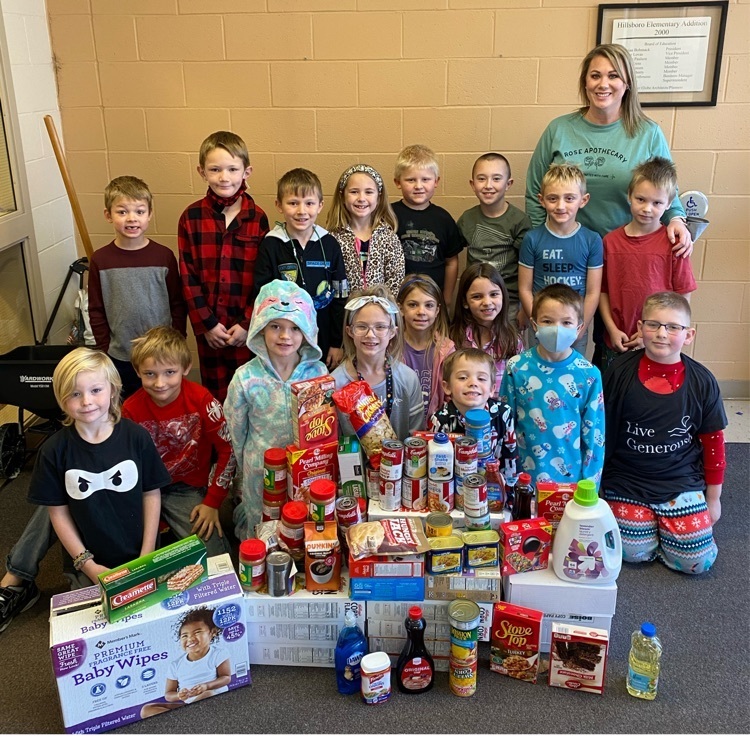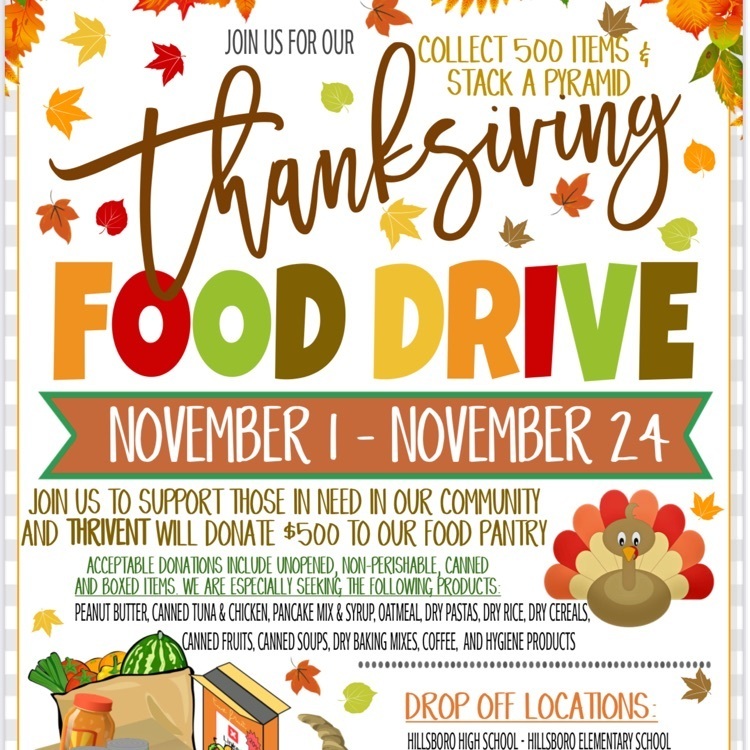 Congratulations to HCV Football 🏈 Coach Scott Olsen for Class B Northeast Region Coach of the Year award! 👏👏#BurroPride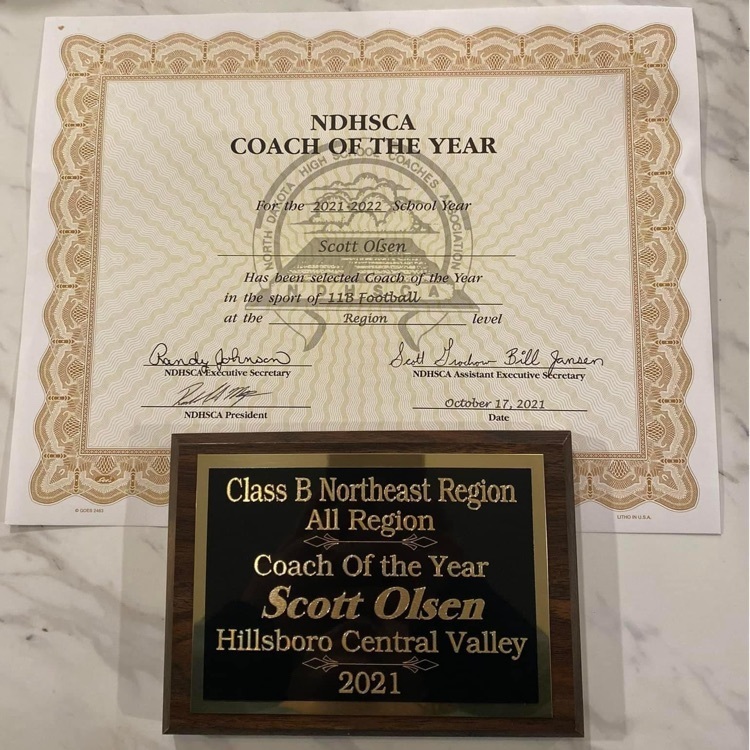 Get the Hillsboro School App to read the HS Daily Announcements! Find the app in your phone App Store. Search for Hillsboro School, ND. Download the app. Click on the Hillsboro app. Click on menu button in top left. Click on Announcements. Now you will be up to speed on HHS!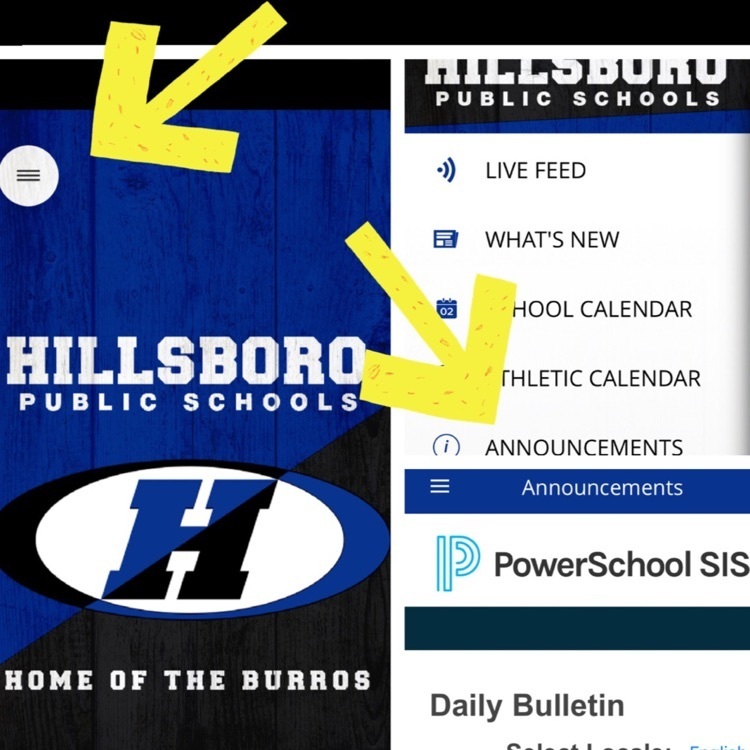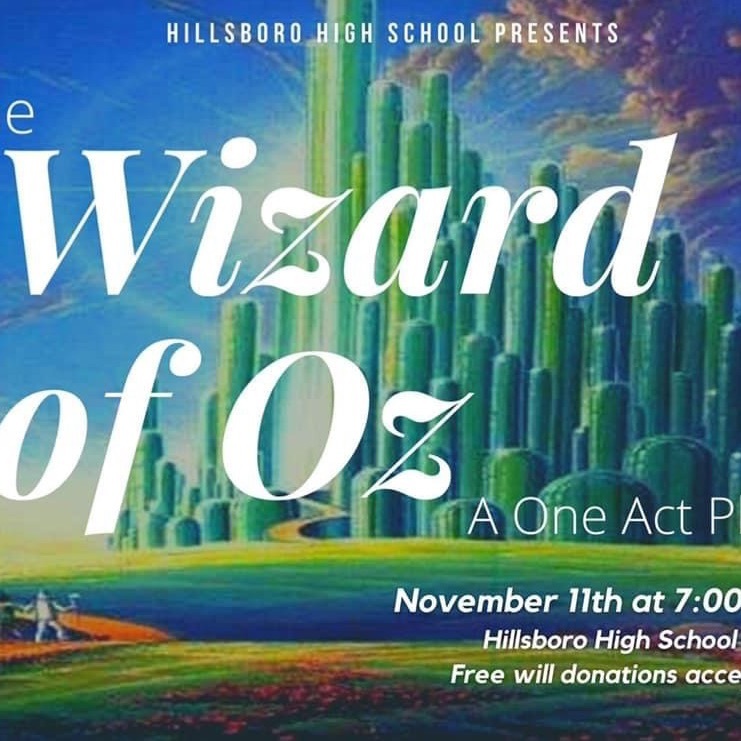 Hillsboro Parents: COVID-19 vaccinations for children ages 5 – 11 years old on Nov. 12th at the Hillsboro Firemen's Hall at 3:30 p.m. Appointments are required. Please call 636-4434 for an appointment.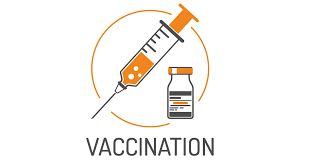 HCV Burros football 🏈 defeats Bishop Ryan 49-12 in the Class 11B semi-final. On to State next Friday at the Fargodome. #BurroPride

HCV Burros football team vs. Minot Bishop Ryan today in the Class 11B Semi-final at 4pm at the Sports Complex. #BurroPride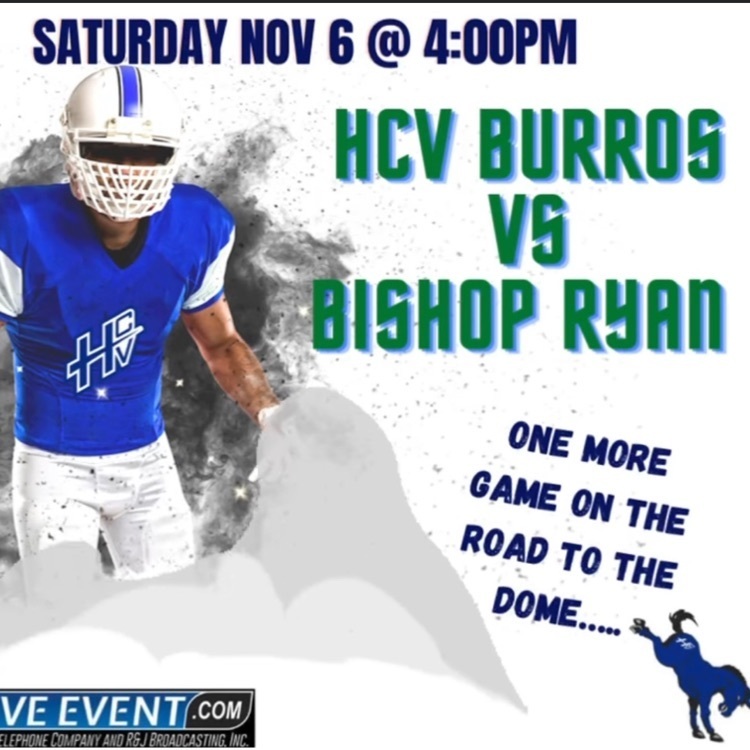 Congratulations to the one act play on their 4th place performance at regionals in Northwood. Congrats to Clayton Jones for receiving a superior rating as an actor. He was one of the 8 top performers at regionals. Also, congrats to Jora Leeseberg for receiving Honorable Mention Superior rating as an actress.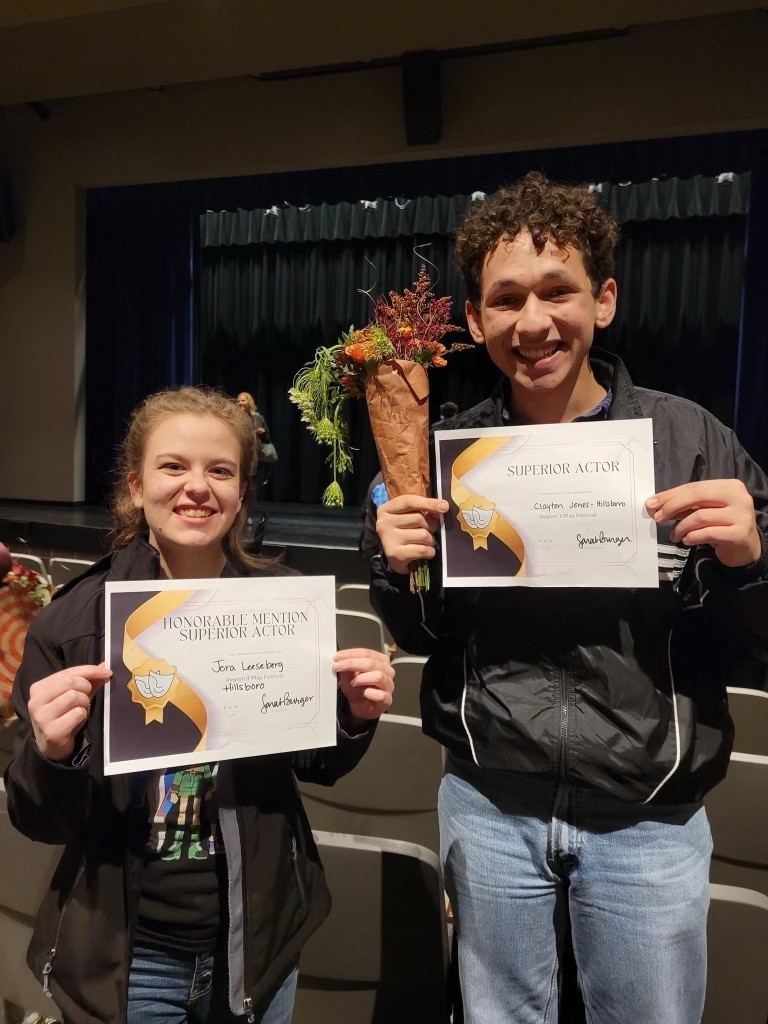 Good luck to the One Act Play participants and coaches today in Northwood! Next week come and watch the play on Thursday, November 11th at 7pm at the HS Gym. #BurroPride #BreakALeg
Good afternoon. This is Principal Dryburgh. The elementary school has had students test positive for COVID 19. It was recommended at the beginning of the school year that students wear masks. I reminded my staff today and now I'm reminding you as parents. It seems wise to follow this recommendation until Thanksgiving to see if we can't slow or stop the spread. Thank you for your help.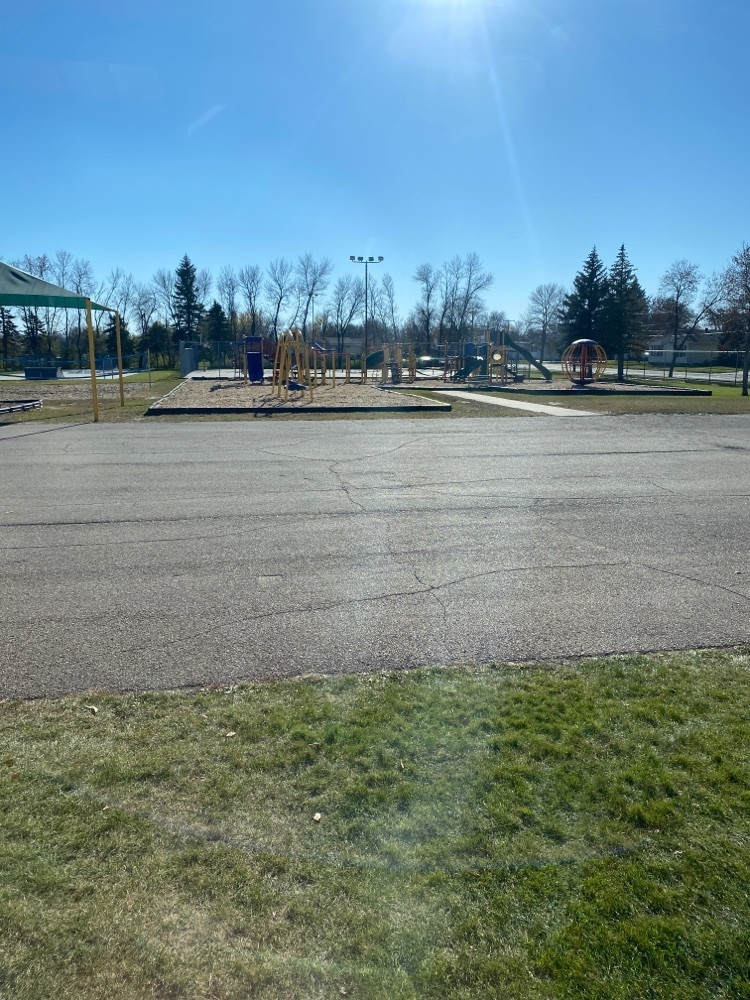 Traill County Health will be making the COVID-19 vaccine available to children ages 5-11 as soon as they are allowed. They need to know how many vaccines they should order. If you are interested, please fill out this very short survey:
https://forms.gle/jJdMz8cbed3df2wWA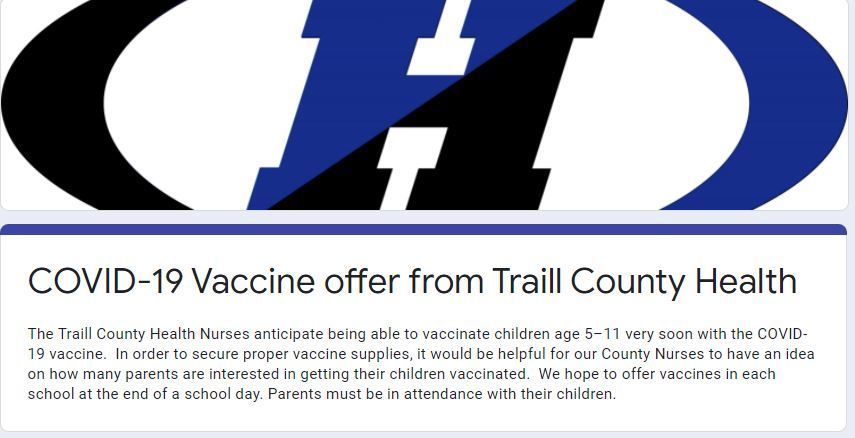 The Kiwanis Food Pantry is having a FOOD Drive for the month of November. If we collect 500 items and stack a pyramid THRIVENT will make a donation of $500 to the food pantry. Please send donated items to the HS office, or to your child's classroom in the elementary. #BurroPride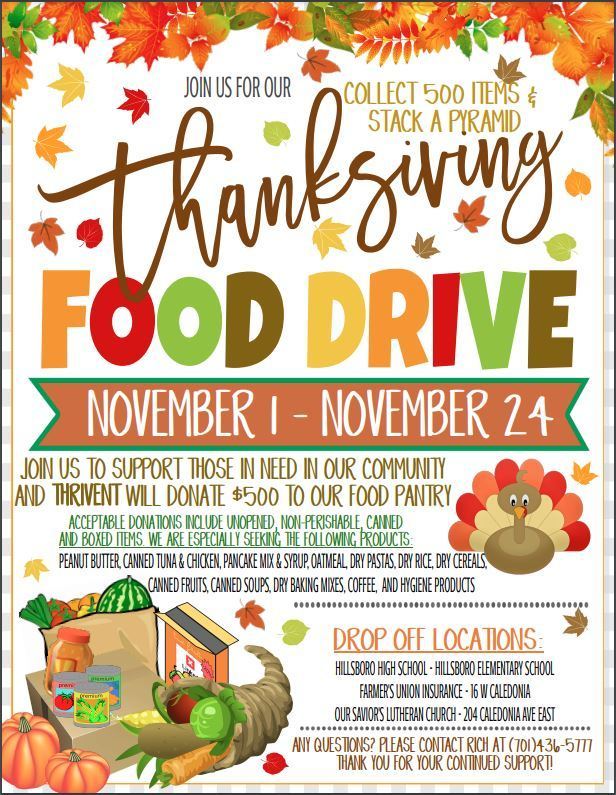 Thank you to the senior boys from the independent living class who helped move items at the museum this afternoon!!!


HCV football team defeats the Central Cass Squirrels in the second round of 11B playoffs 28 - 6. #BurroPride 📸 Hillsboro Banner

Hillsboro Supt. Paula Suda presents on a panel of ND Superintendents at the NDCEL Law Seminar today in Bismarck. The panel spoke on Recruiting, Hiring and Retaining Quality Teachers During Challenging Times. #BurroPride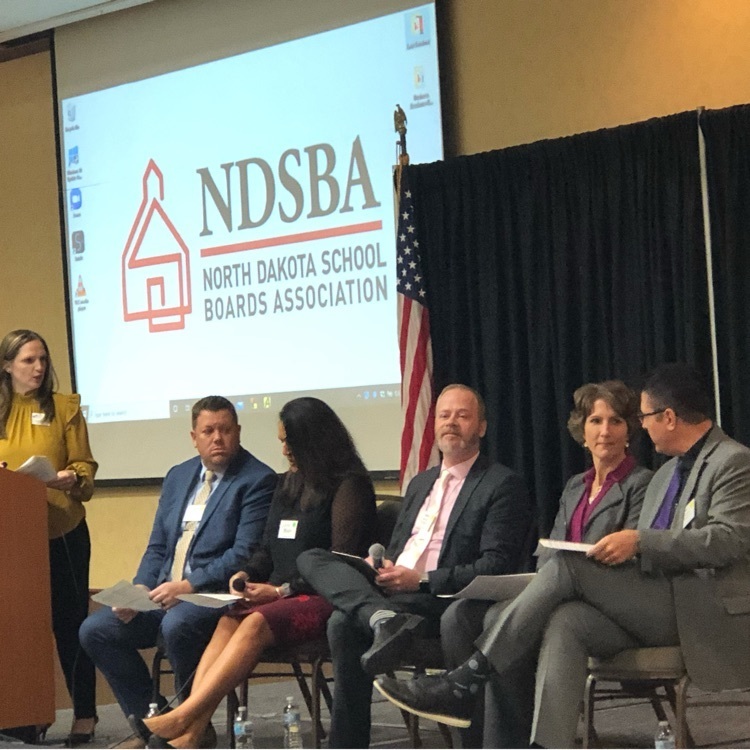 Parent-Teacher conferences will be today at 3:45 until 9:45 at both school buildings. #BurroPride
FCCLA students attended the District 6 meeting in Fargo today.
First Grade "Pumpkin Day" was awesome thanks to help from these volunteers!