Back to School Information 📝 🎒 👩🏻‍🏫👨‍🏫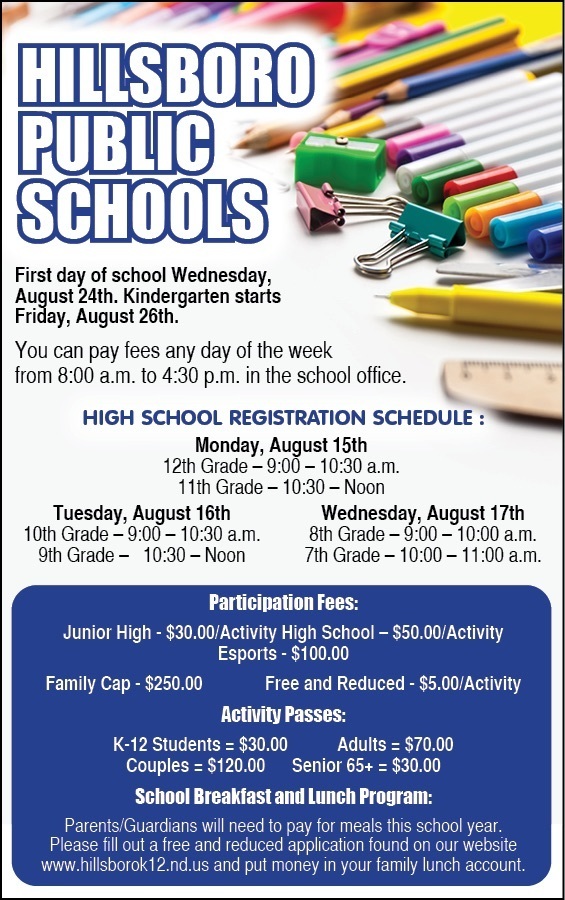 Here are the Hillsboro School & Activity Fees for 2022-2023 School Year. You can pay at registration, or at the school offices from 8 AM to 4:30 PM daily. Make online payments through E-Funds. See
www.hillsborok12.nd.us
for more information.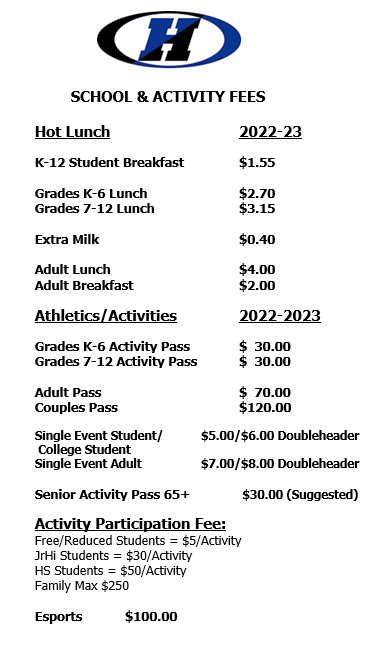 Parents, HIGH SCHOOL REGISTRATION WILL BE A WEEK LATER THIS YEAR: Monday, August 15th 12th Grade – 9:00 – 10:30AM 11th Grade – 10:30 – Noon Tuesday, August 16th 10th Grade – 9:00 – 10:30 AM 9th Grade – 10:30 – Noon Wednesday, August 17th 8th Grade – 9:00 – 10:00 AM 7th Grade – 10:00 – 11:00 AM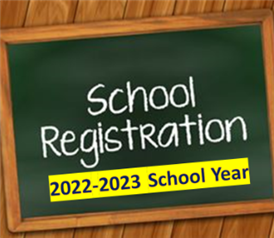 Hey Parents, look for an email from Supt. Suda today giving you some important Back to School information. If you didn't get it, let someone at the school know.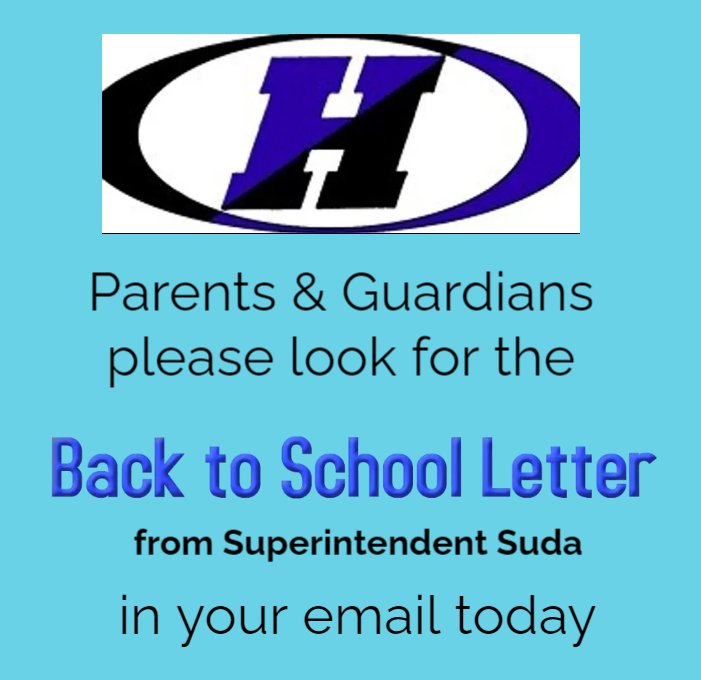 The HEC gym will be off limits for a week due to our annul resurfacing of the floor. Thanks for your patience while we get ready for the new school year.

Parents & Students: The Elementary Summer Library will be closed on Wednesday, July 27th because we are waxing the floor to get ready for the new school year. Thanks for understanding.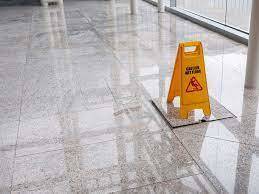 Only one month away from starting school! Hillsboro K-6 Supply lists: ✏️ 📏 🖊 🎒 🍱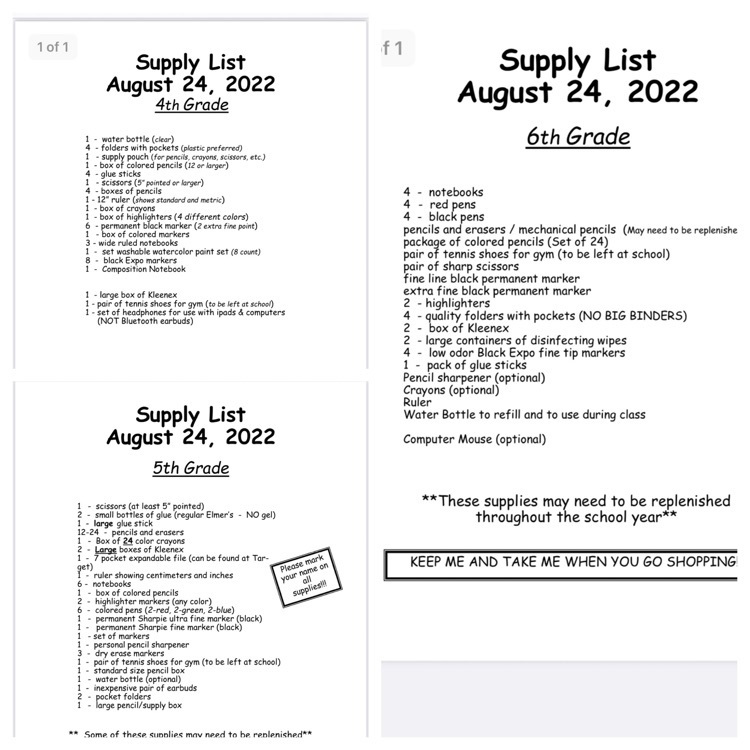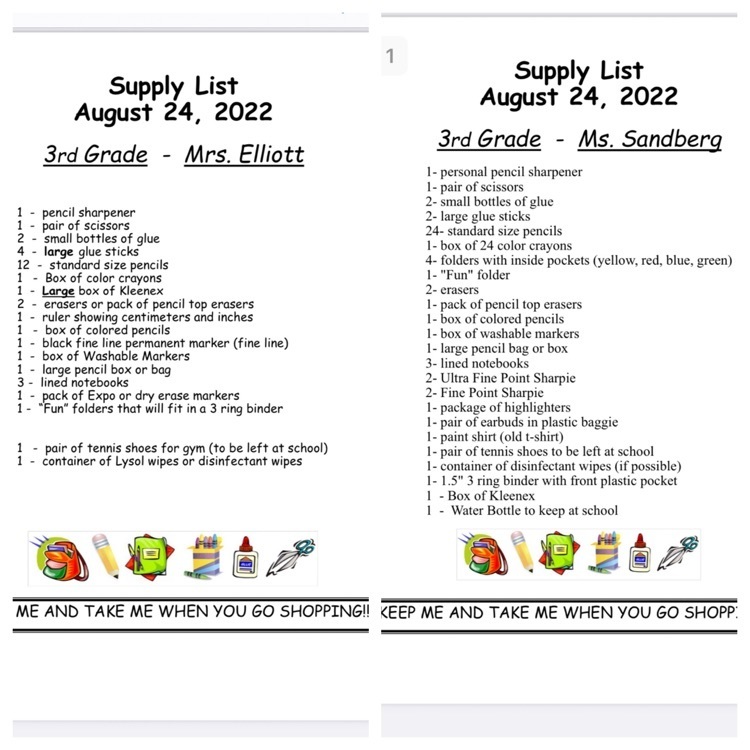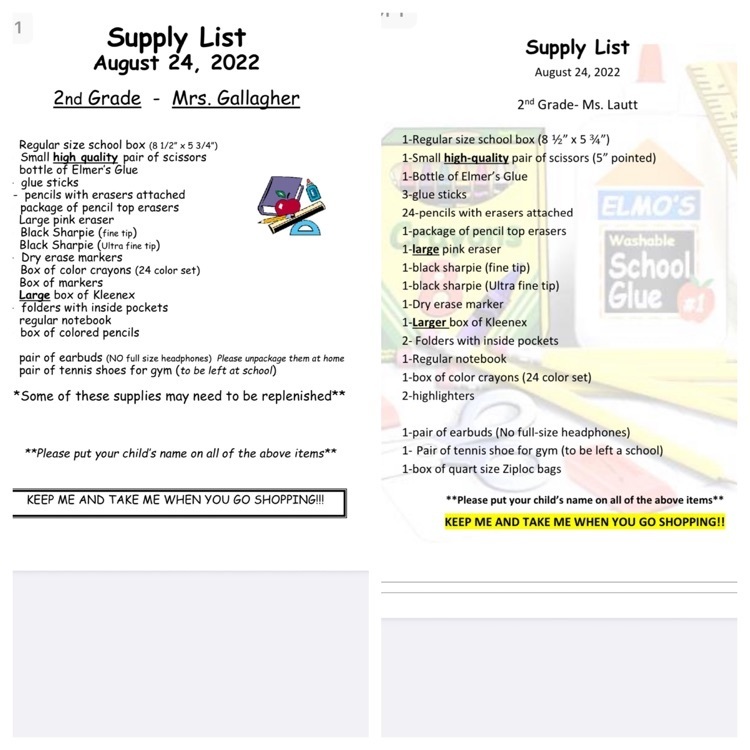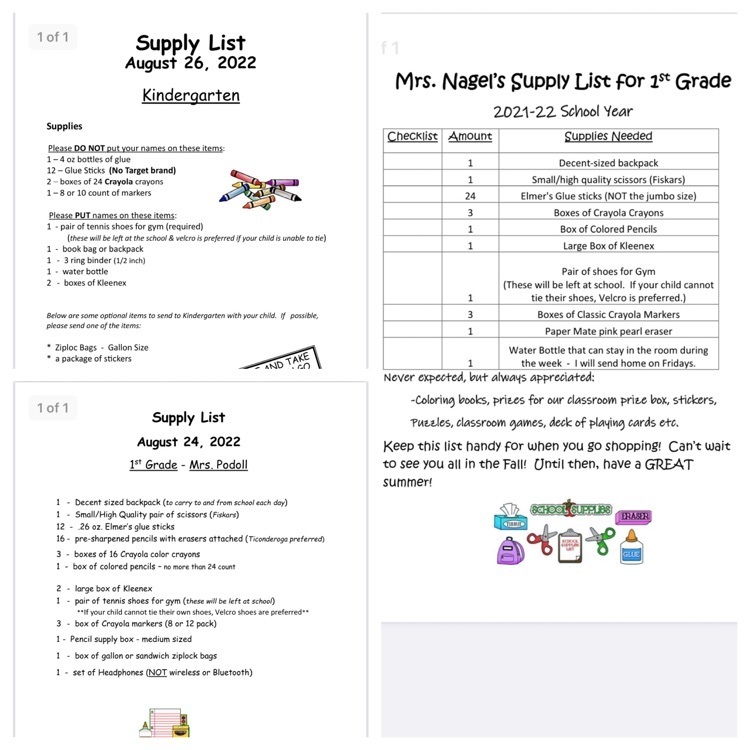 Be a part of the Hillsboro Elementary School Team for the 2022-2023 school year! We are looking for a grade 3 teacher. Hillsboro is in a perfect location between Grand Forks and Fargo on Interstate 29. We have a competitive salary, single medical/dental/vision insurance are provided. We provide paid leave and 16.75% of TFFR is paid by the employer. Qualified applicants must possess a valid North Dakota teaching license, or the ability to obtain one. You will be expected to teach students basic academic, social, and other formative skills at the elementary level and be a collaborative team member. We can't wait to hear from you. Minimum Education: Bachelor's Degree and ND Teaching license, or the ability to obtain one. Benefits Offered at this job: Medical, Dental, Vision, Holidays, Sick Leave, Tuition Assistance, Retirement, & Flexible Benefit Account Fill out the application and mail, email or drop it off at the school:
http://bit.ly/HPSTeachApp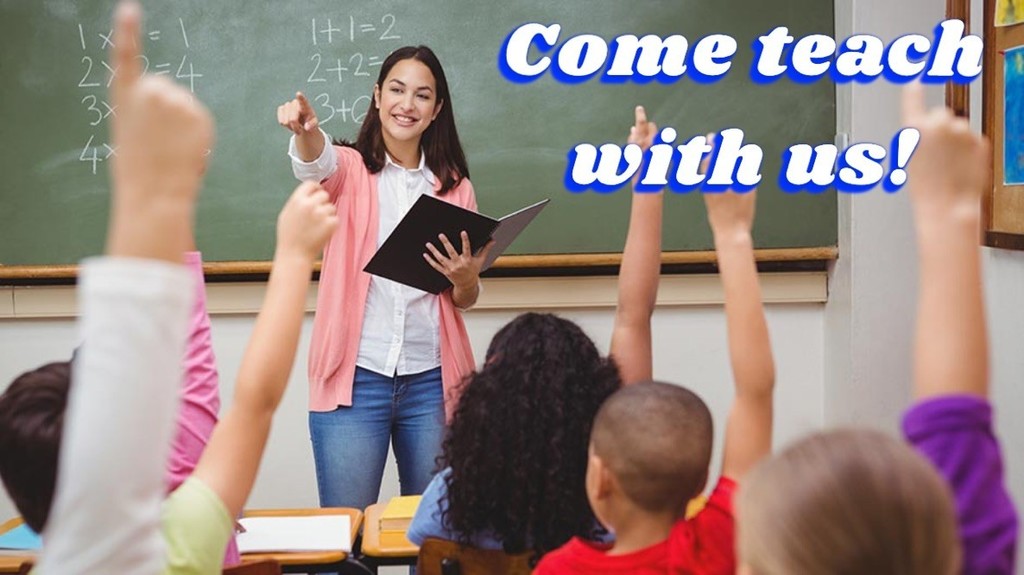 The Hillsboro High School is looking for a Head Cook for the 2022-2023 school year: Salary: $19.00/hr. Hours: 6:00AM-1:30 PM, 9-month position Benefits: Per board policy (FICA, PERS, Money contributed toward health insurance, paid holidays and yearly leave) Experience preferred, but not necessary. Call (701)636-4360 if have questions. Application online at:
https://bit.ly/HPSGenApp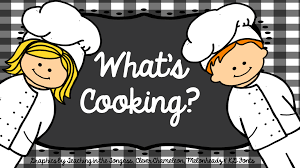 HCV Fall Sports Practice start dates: Aug 1 – Girls Golf August 4 – Varsity Football August 8 – Cross Country August 10 – JrHi Football August 15 – Varsity Volleyball August 22 – JrHi Volleyball Make sure to get your physical forms to the office before these dates.

HPS Administration attending the NDCEL Summer Conference at Legacy HS in Bismarck listening to former NFL player and inspirational speaker Shamiel Gary. #ndcel2022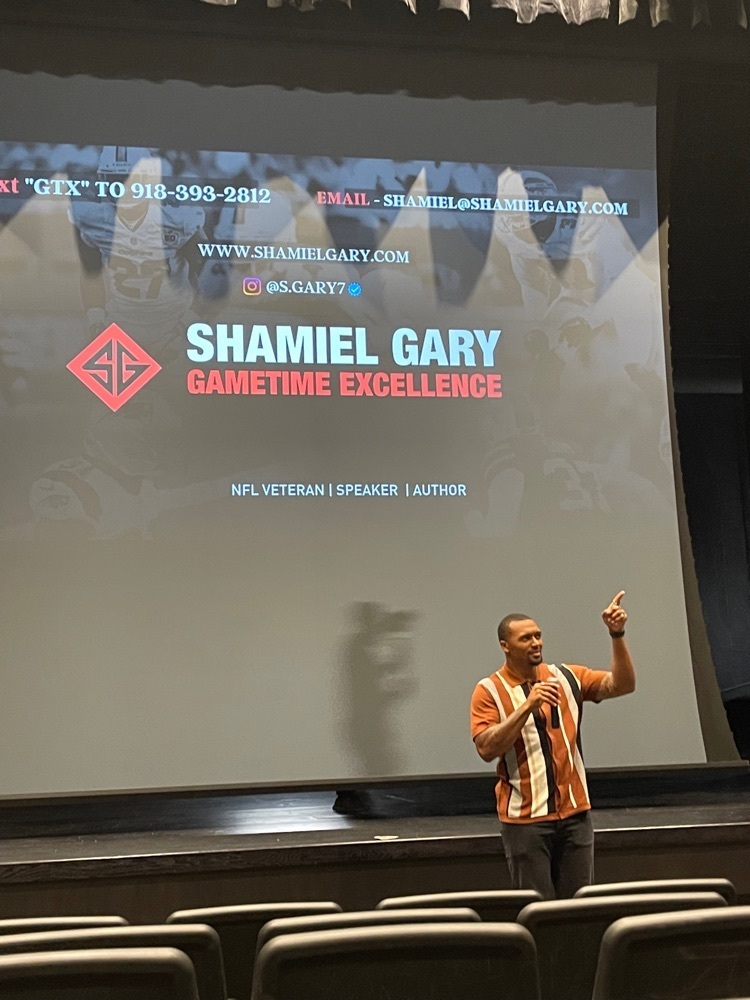 Annie Nielsen presented to the Hillsboro School Board on Thursday her FCCLA project that qualified her for Nationals in July in San Diego. The board will help support Annie and the Advisors trip.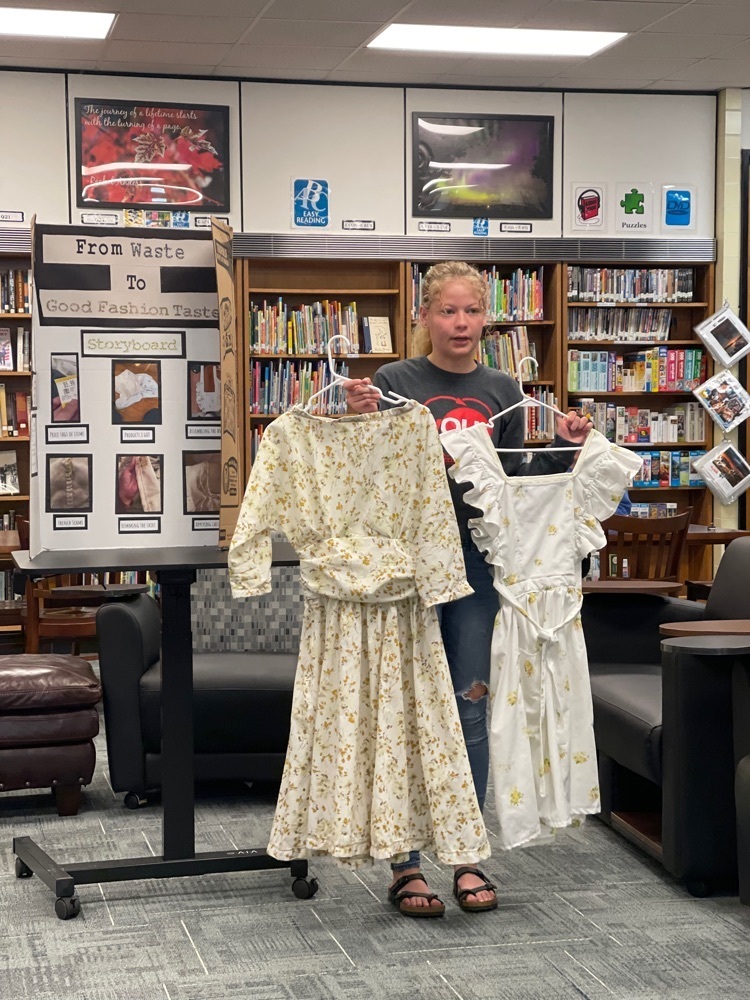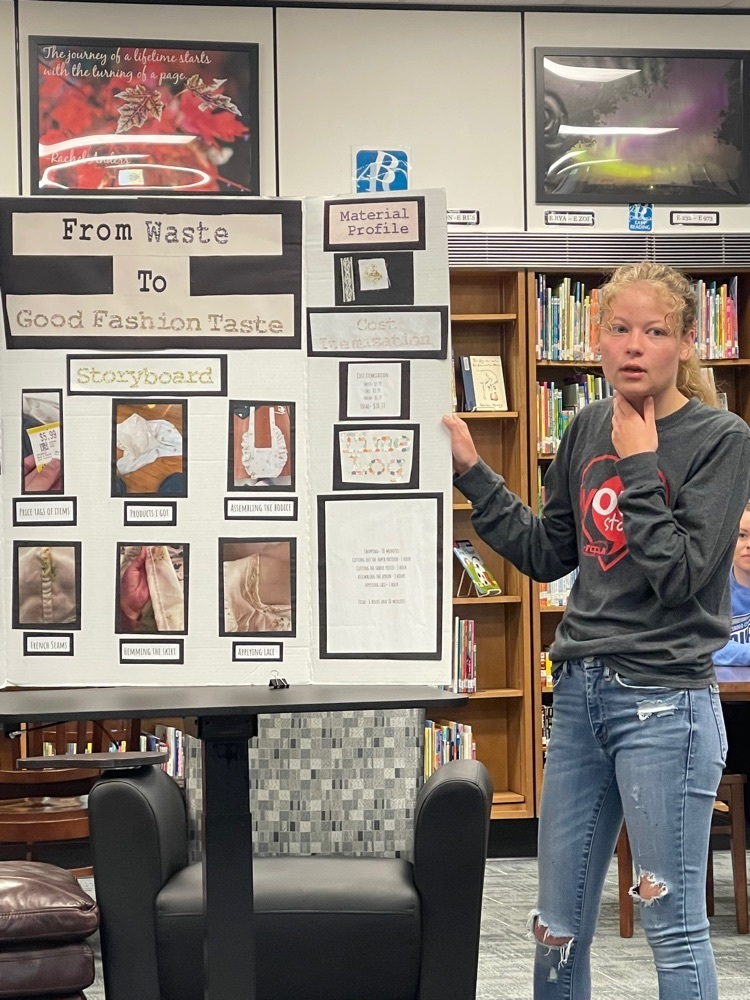 Congratulations to Mark Mattson for making the 2022 Spring All State Trap Team! He also placed 10th in the top 25 Male 2022 Spring Trap Team for Conference 3A with a 22.40 average for the season.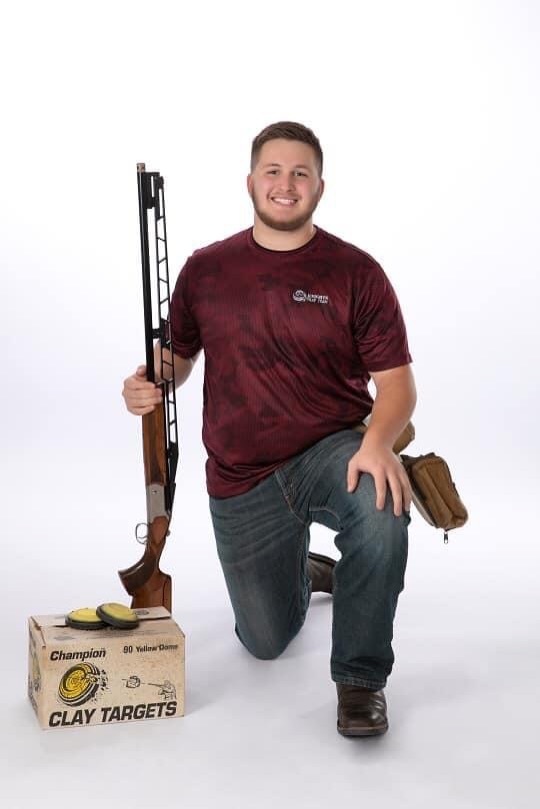 Congratulations Peter Dryburgh on finishing 2nd in the State Javelin Throw!

Congratulations to the boys 4x400 relay and their State 6th place finish!

Congratulations Henry Nelson for placing fourth in the State Open 800 Meter Run!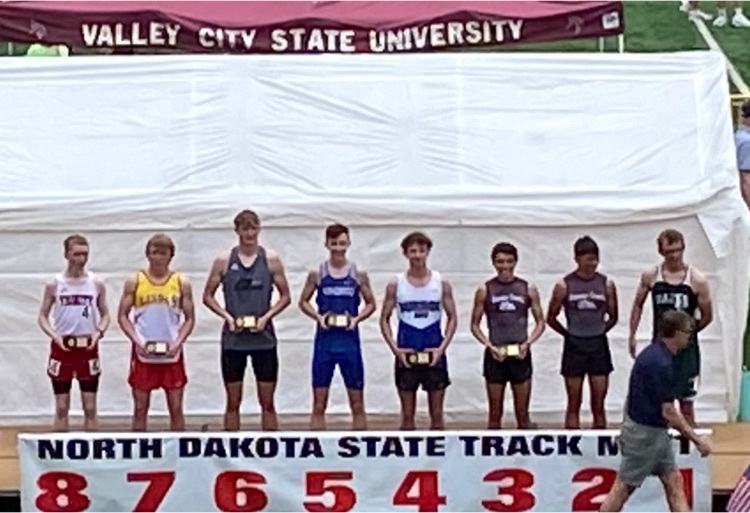 Congratulations Tatum Limke on getting 8th place in the State 200 Meter Dash!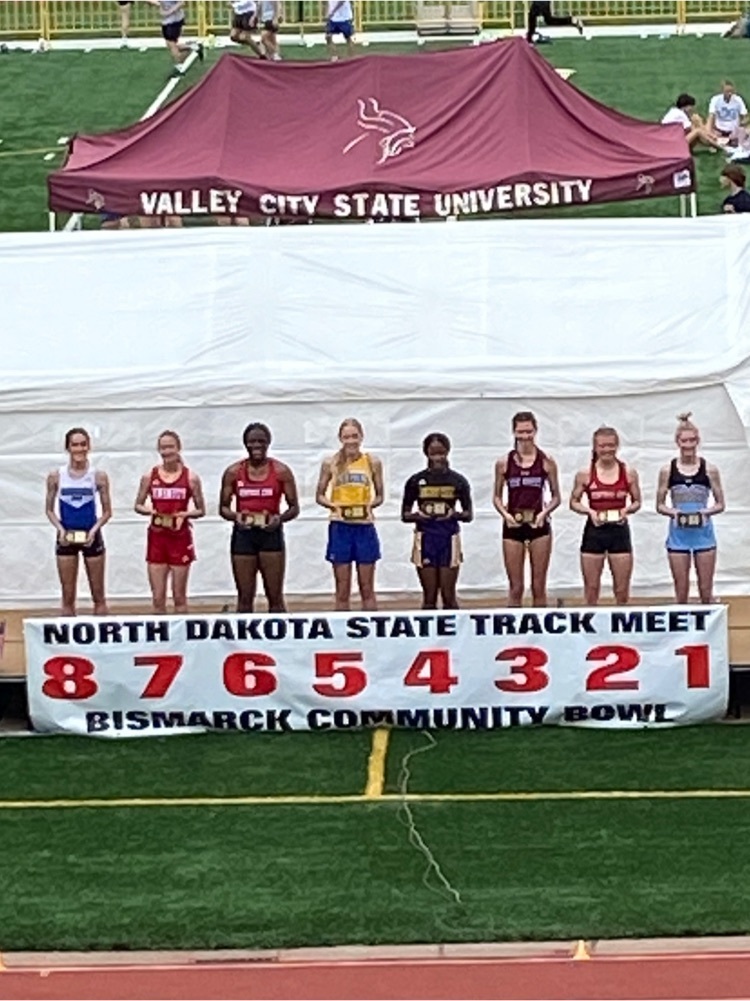 Congratulations Tatum Limke on finishing 2nd in the State 400 Meter Dash!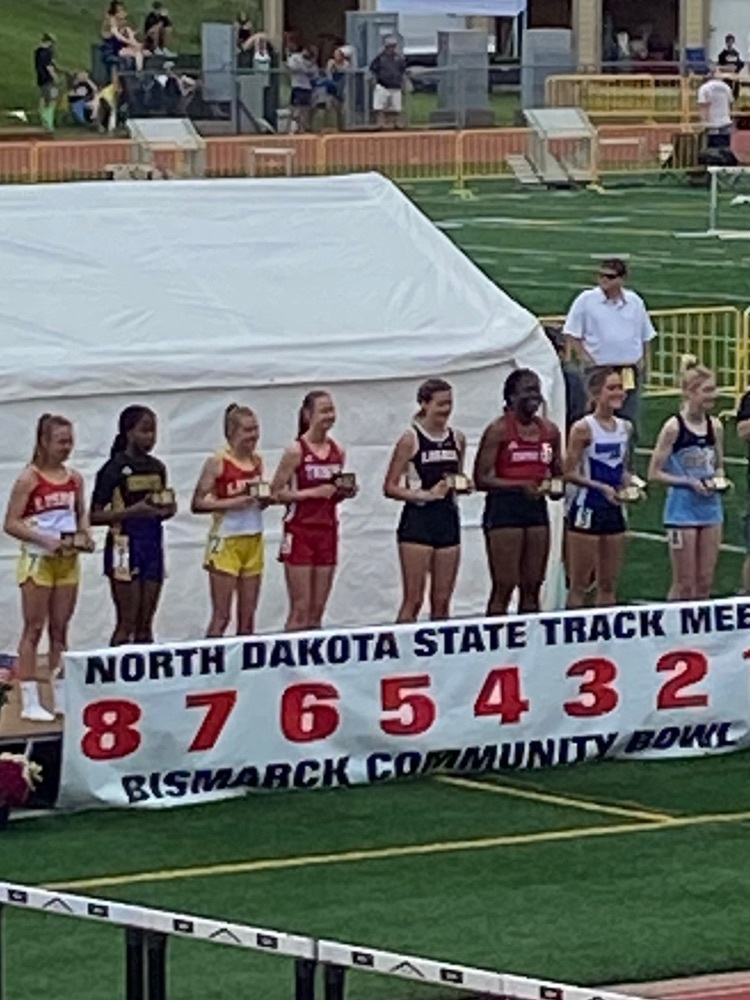 Congratulations Henry Nelson on earning 7th place in the State 400 Meter Dash!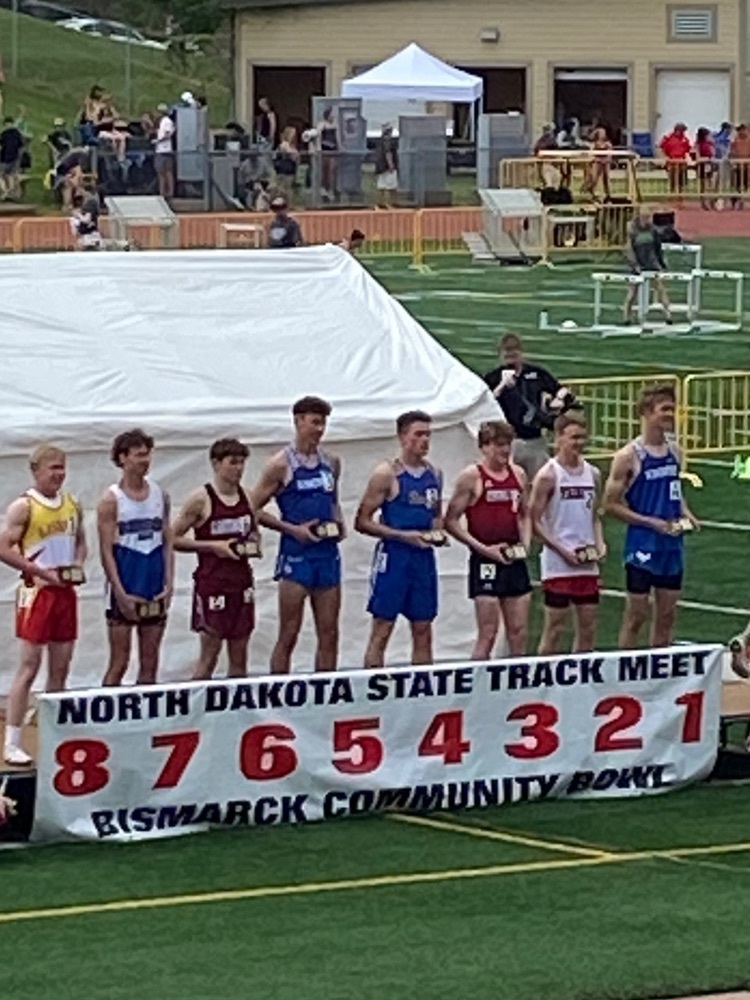 Congratulations John Kaldor on earning 5th place in the State 100 meter dash!