Hillsboro School and buses will run two hours late today, Wednesday, March 22nd.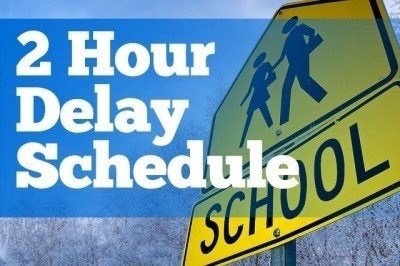 These 1st graders worked with their 5th grade buddies to research their ocean animal. They filled out important information in their flip charts together and were taught how to search for things safely on the internet. #teamwork #burropride 🙌🏻💙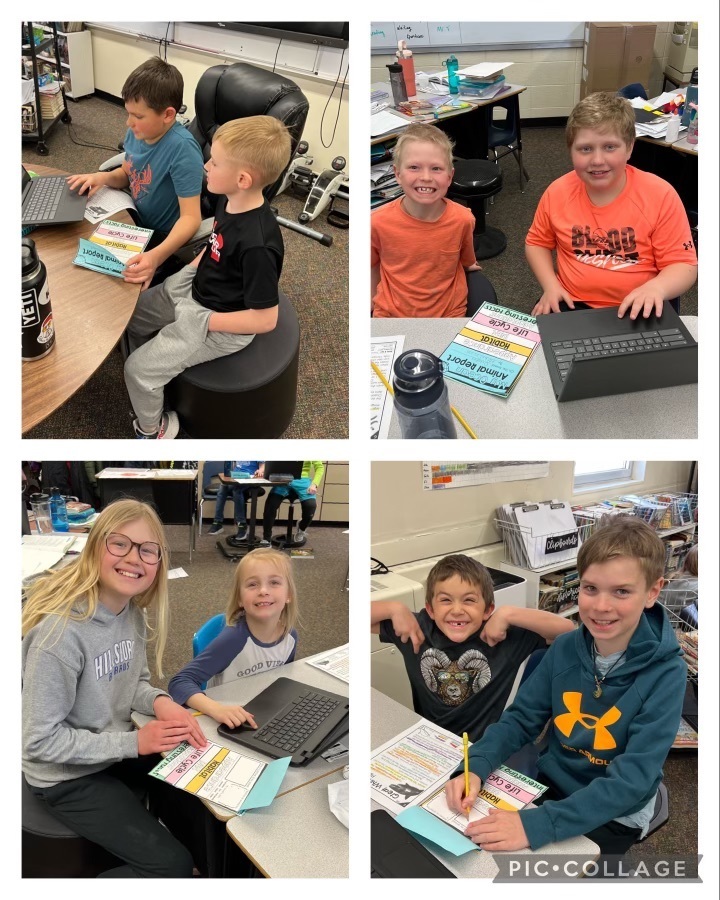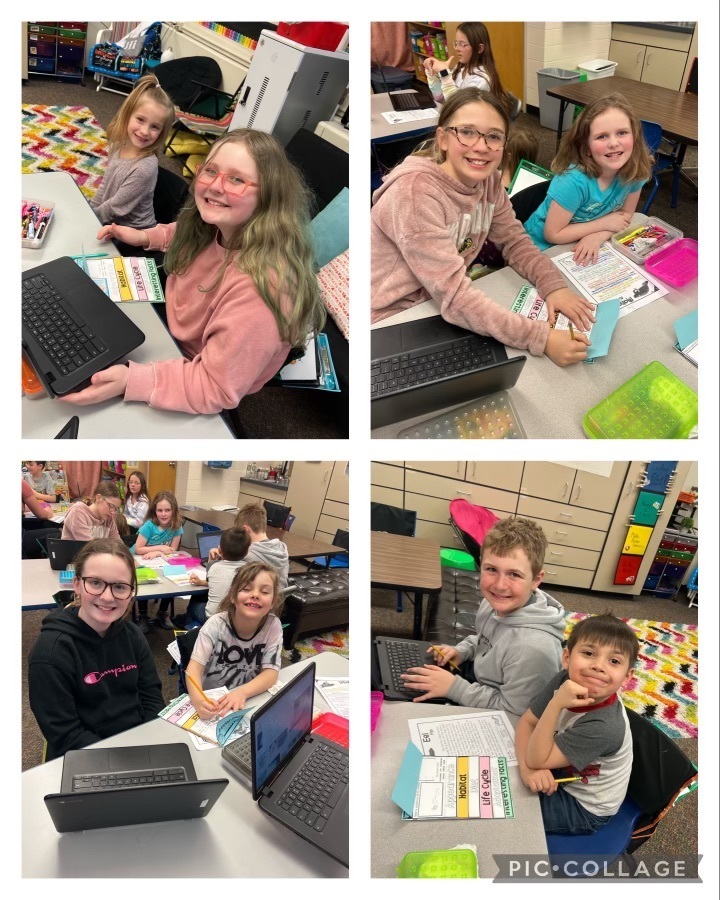 Art Show tomorrow at the HS. Come see our Hillsboro student's work.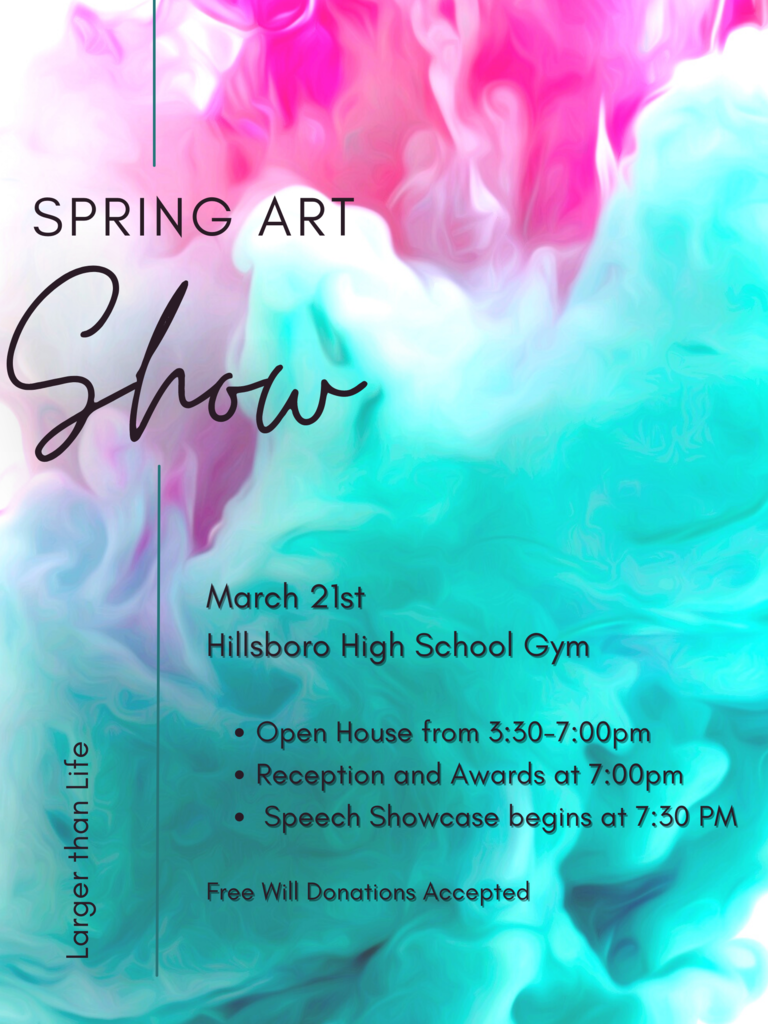 First Grade Leprechaun Traps ☘️🙌🏻 Happy St. Patrick's Day! 🍀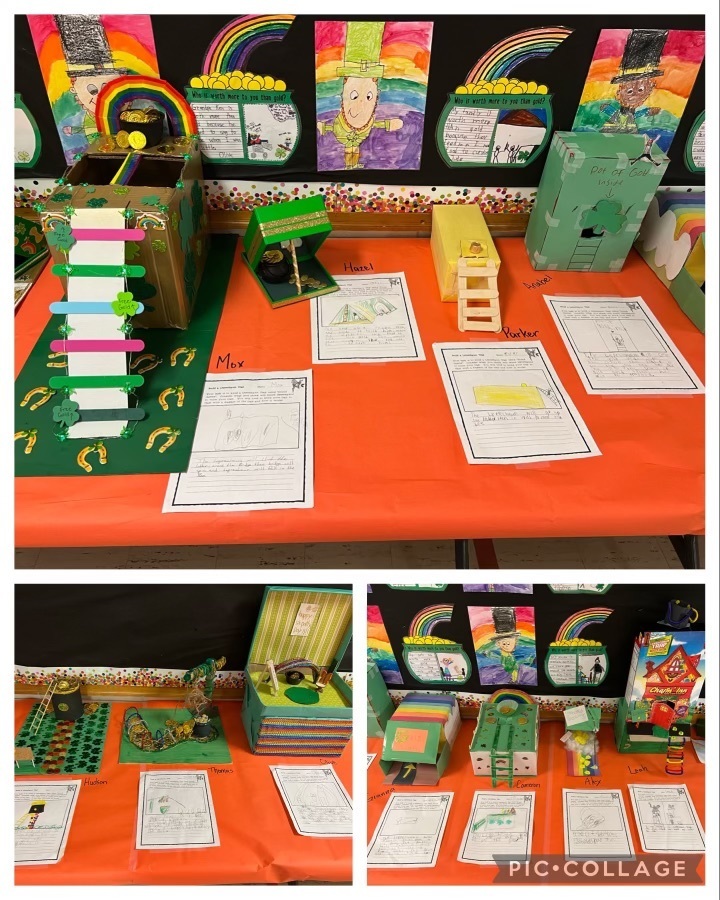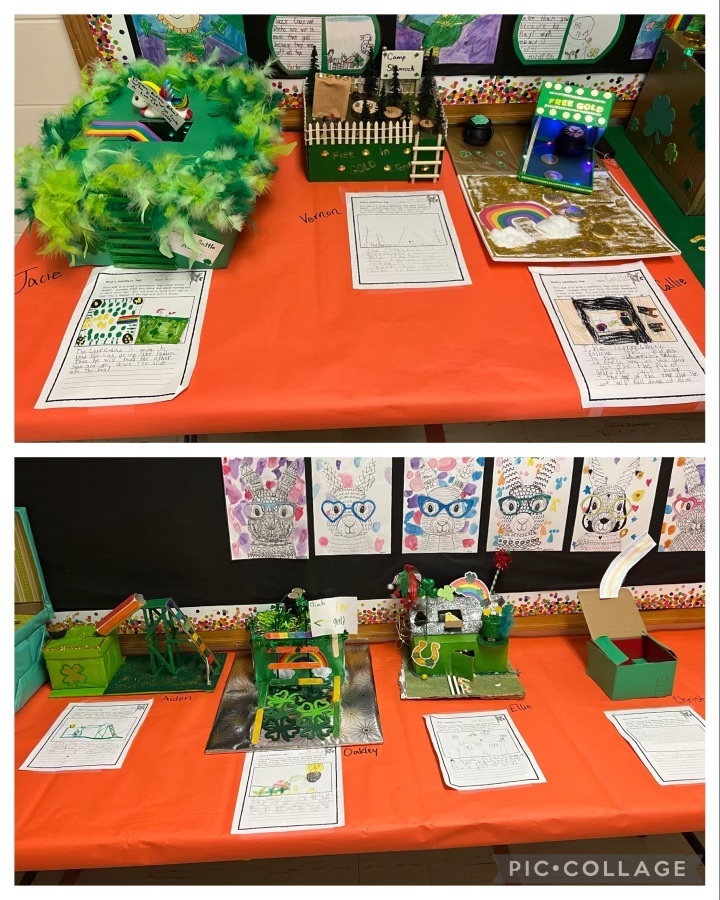 A BIG thank you to all of our parents and patrons that have pulled our buses 🚜----🚌 out of ditches and roads this lovely winter season. ❄️ They say Spring is only four days away! 🙏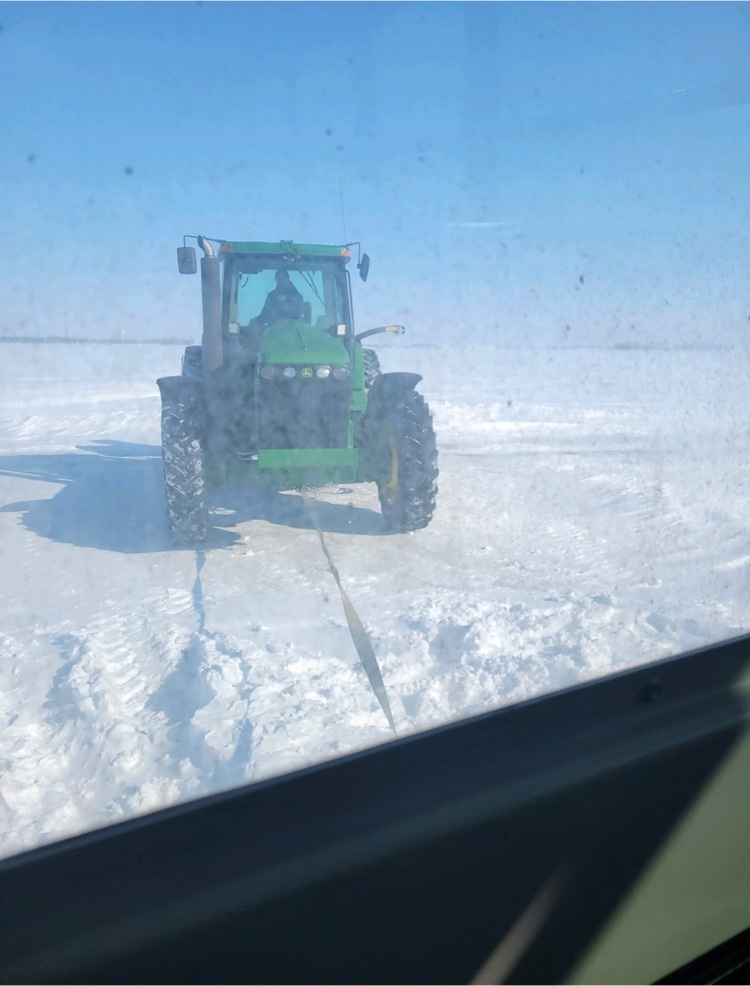 Hillsboro High School Honor Society hosted their annual blood drive in the HS gym today. Thank you to all who donated today. #BurroPride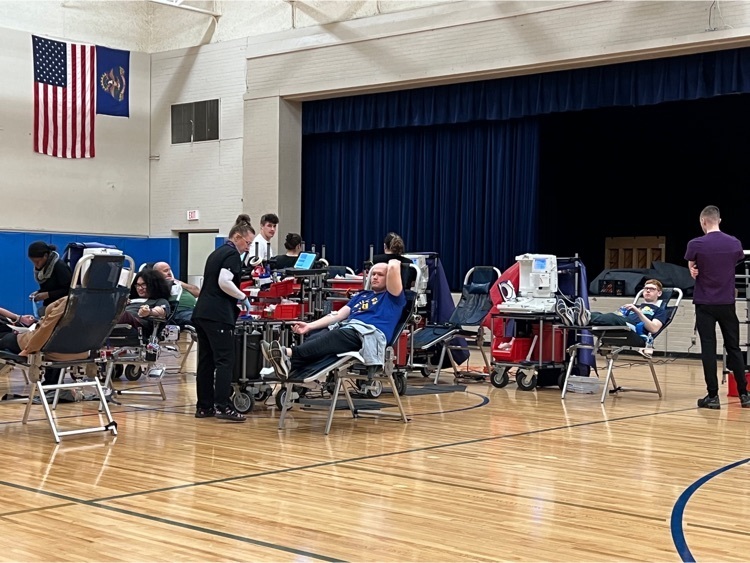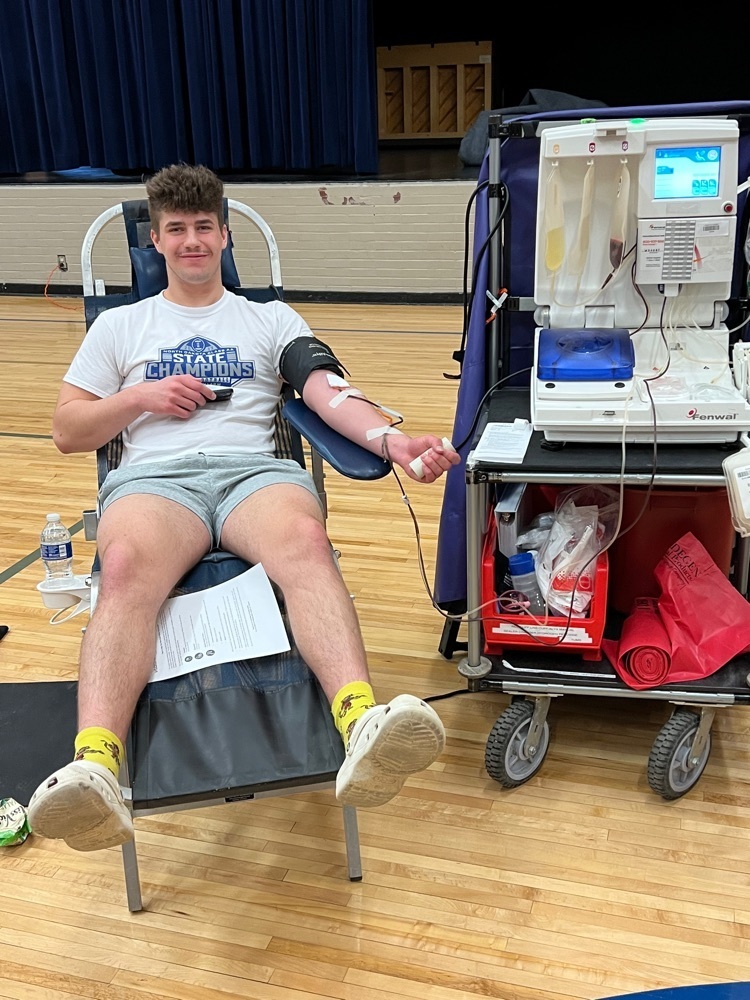 March is Reading Month at the HIllsboro El. Library. Each week we are drawing 2 names from each classroom to pick a free book…to keep! Students are eligible if they made their reading goal the previous week. Here are the Week 1 winners. Congratulations and  keep reading HES!!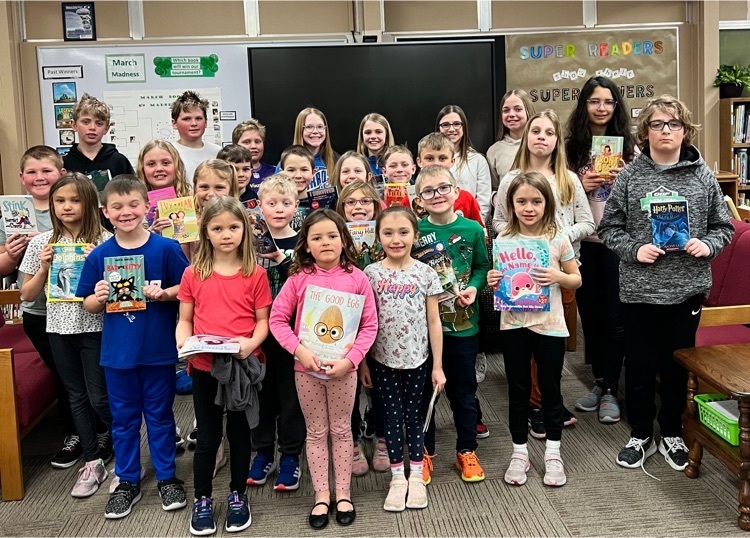 Art Show next week at the High School!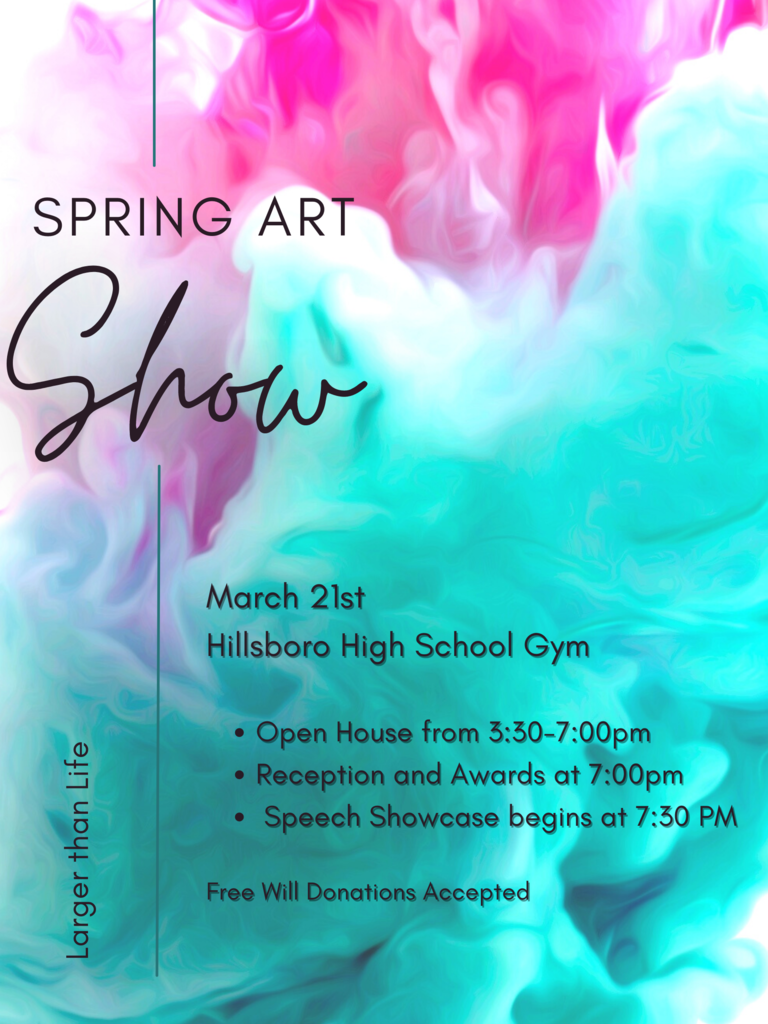 Hillsboro School route buses will drive where possible tomorrow morning. Many roads are getting cleared and then blown back in.

Parents: There will be no school on Friday, March 17th for winter break.


Hillsboro School rural buses will not run on Monday morning because of the drifting snow. We will run buses where possible after school.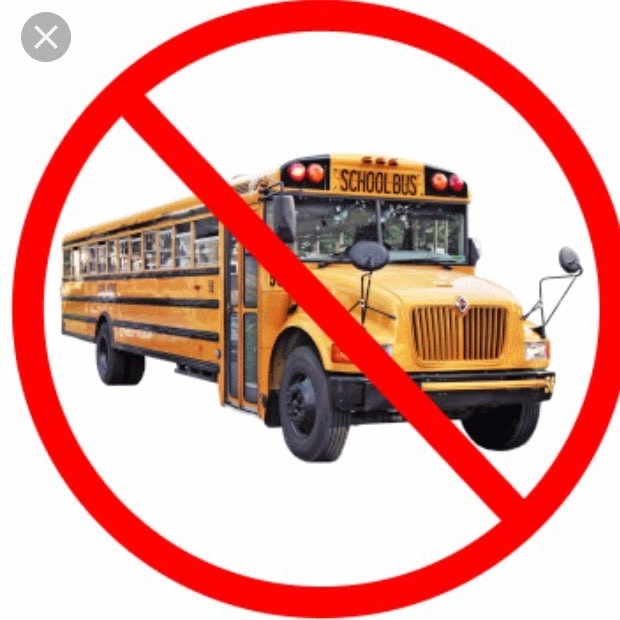 Hillsboro Elementary 4th grade receives grant from Turtle River State Park! Before the last two storms the 4th Grade class used the grant dollars to take the students snowshoeing at their park. Our guide taught us proper snowshoe techniques, trail etiquette, and showed us several animal adaptations for our 9-month long ND winters. ❄️😎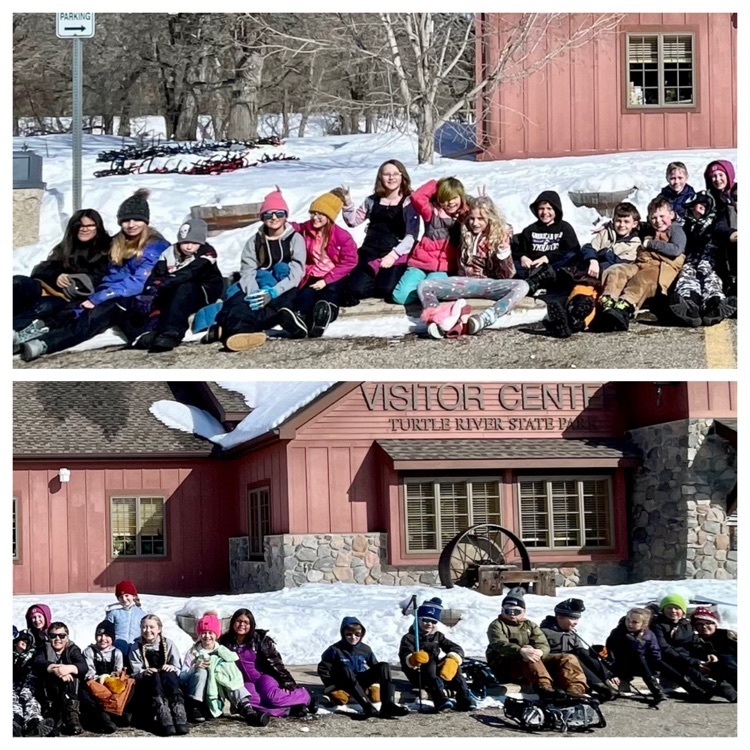 Please see the information below on the special election coming up on March 28th.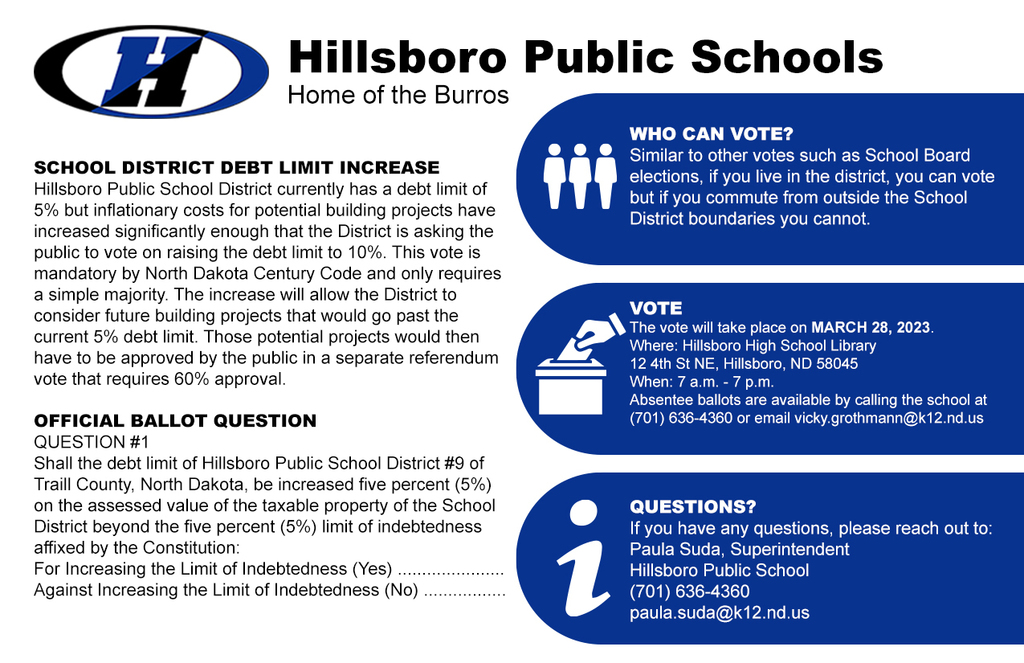 Join the Drone Team! Fenworks was at HHS today to encourage students to join the Drone Team. Students had fun flying (and crashing) their drone in a netted tent so that we wouldn't lose any in the ceiling.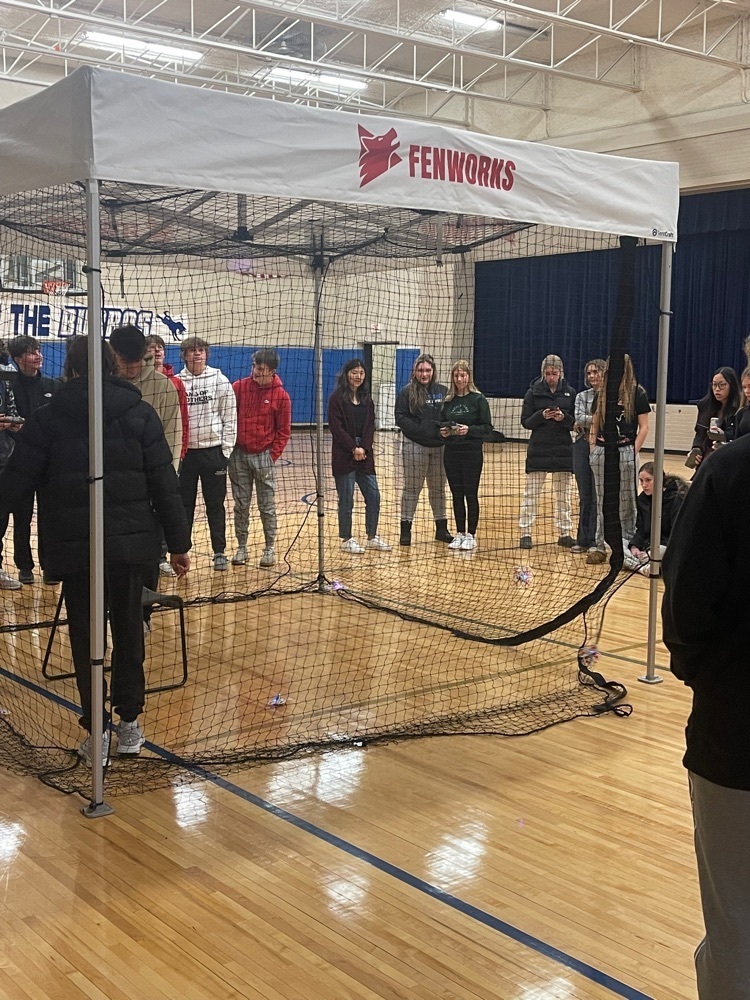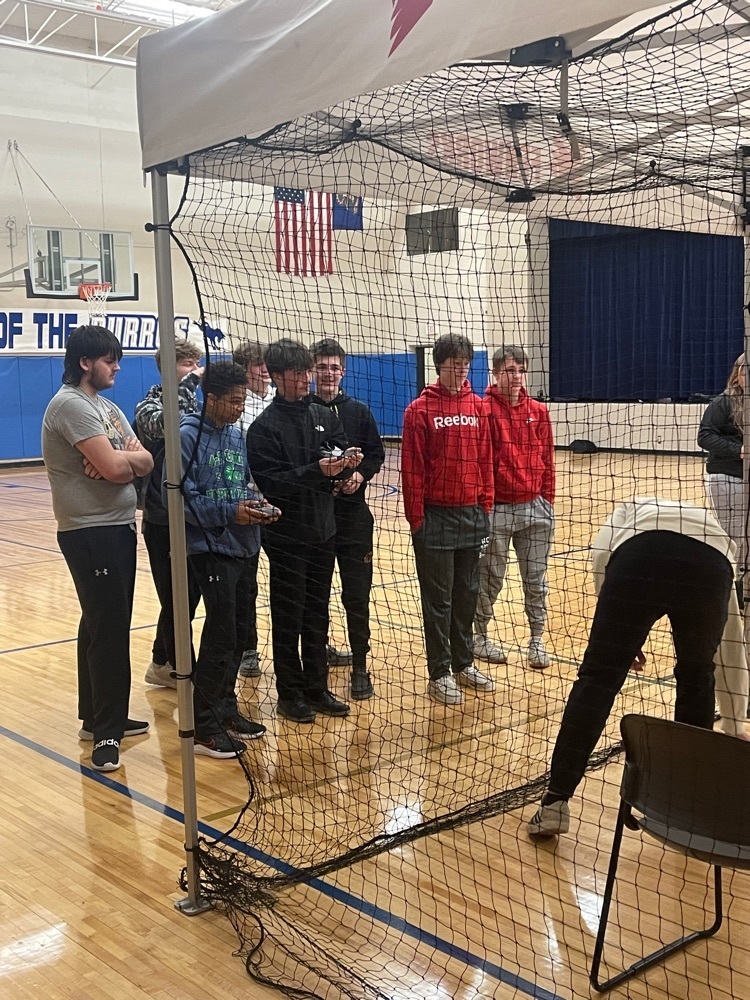 Reminder: This Thursday March 9th, the Hillsboro School will have an early out at 1:45PM for teacher professional development.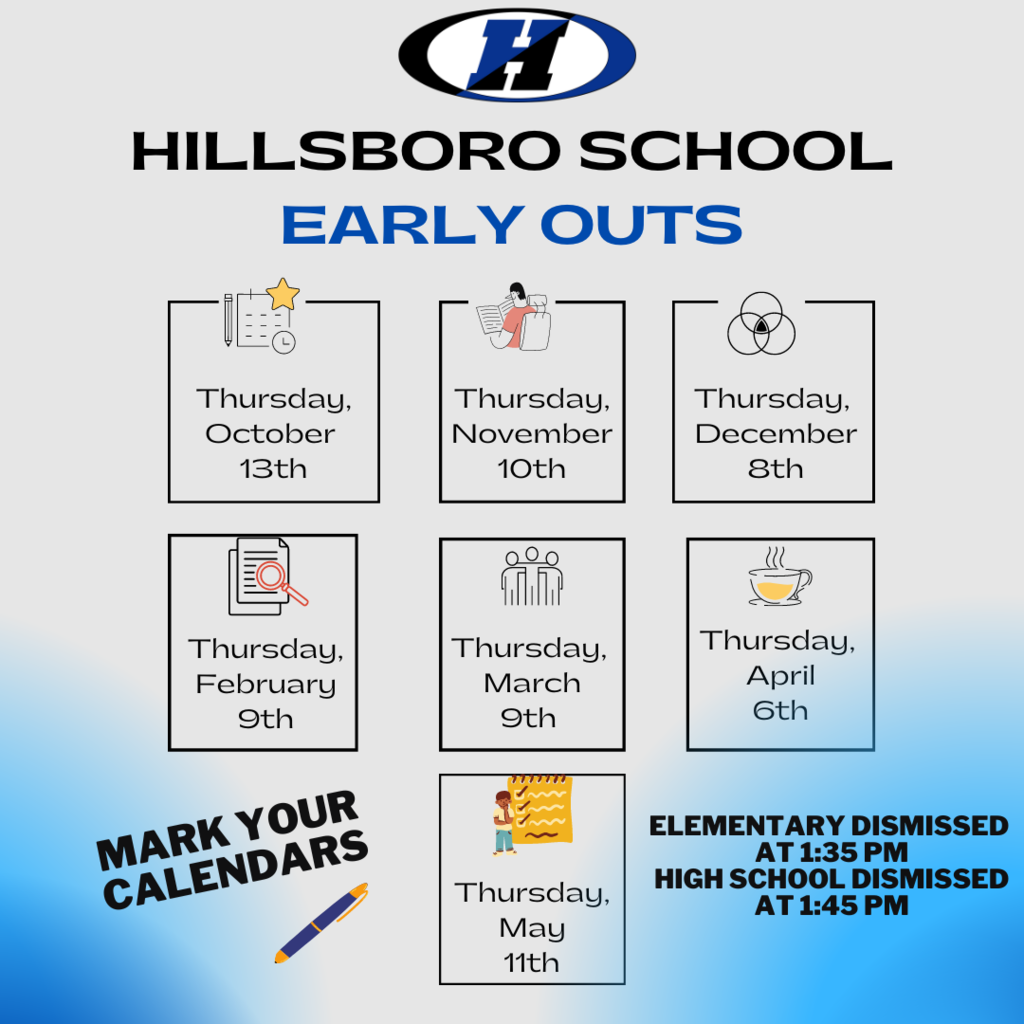 Hillsboro School District Residents: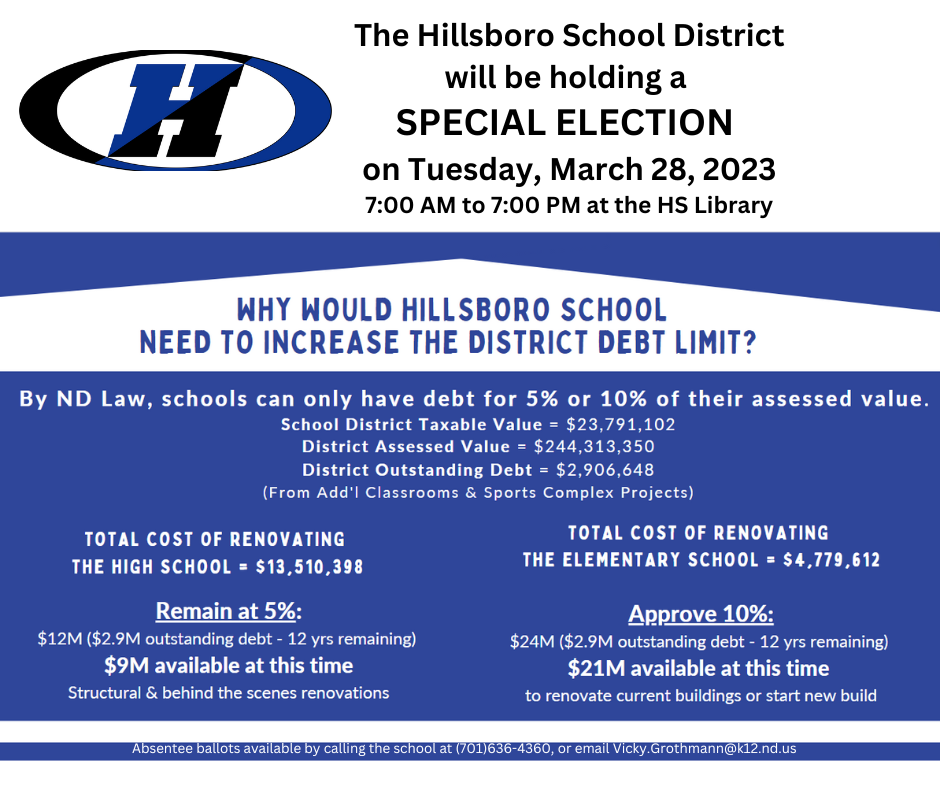 The Elementary Book Fair is set up and ready for tomorrow! The Book Fair will be open from 8:30 am - 8:00 pm. Students will visit during the day and parents will be able to come in during Parent - Teacher Conferences. Hope to see you tomorrow!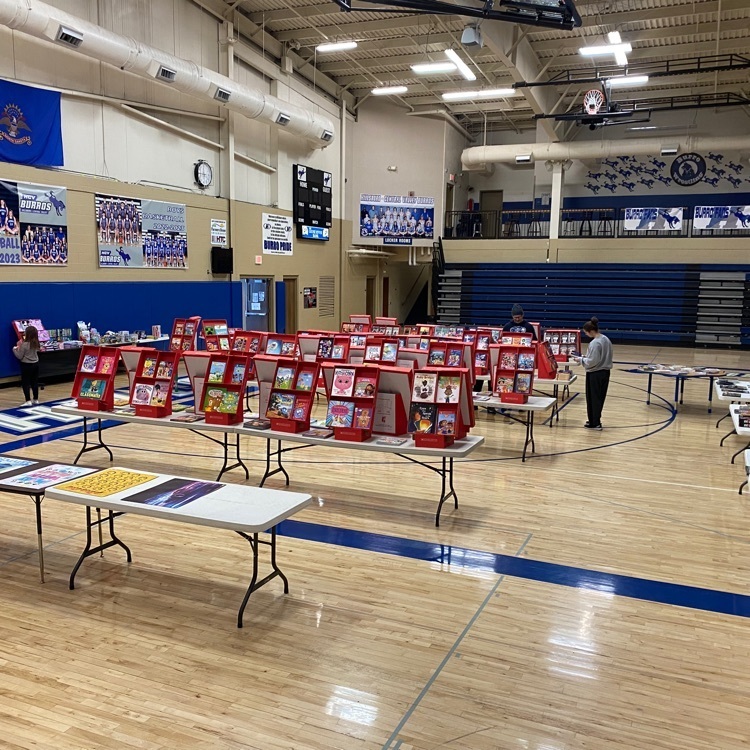 Due to the weather Hillsboro School will be E-Learning today, Wednesday, March 1st, 2023.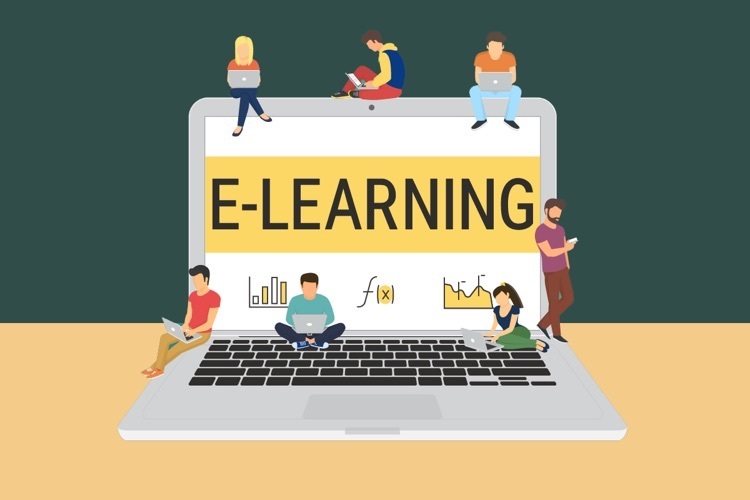 Thank you to Traill County EDC for sponsoring ND Job Service's Exec. Dir. Patrick Bertagnolli, who spoke to our 10th & 11th grade students today at MPCG School about the Student Ambassador Program. The intention of this program is to inspire our youth and promote living and going to school in Hillsboro, ND. #GrowHillsboro #MoreAt104 #BurroPride