Announcements
Due to weather issues, we are moving the Homecoming Parade to the Hillsboro Events Center on Friday. Classes will decorate little red wagons! Start time is at 2 PM. More...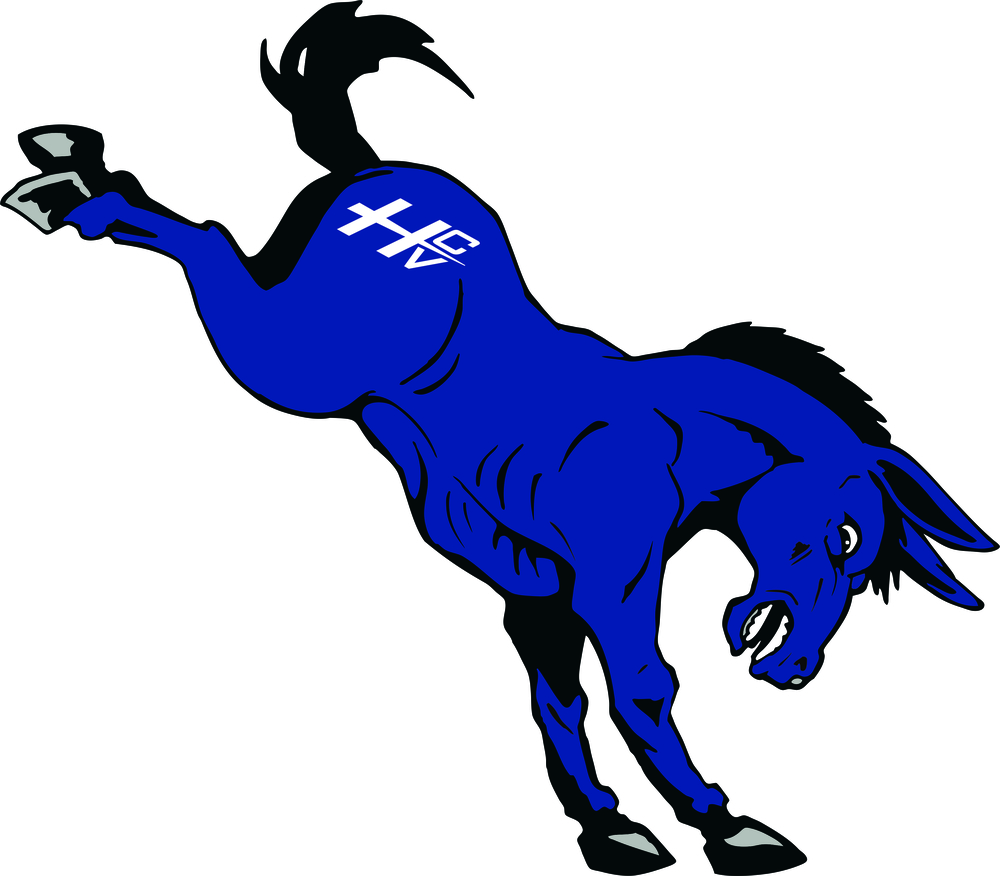 FREE ADMISSION TO THE CLASSES OF 2015-2019 TO HOMECOMING FESTIVITIES! CENTRAL VALLEY HIGH SCHOOL AND HILLSBORO HIGH SCHOOL ARE BOTH WELCOME!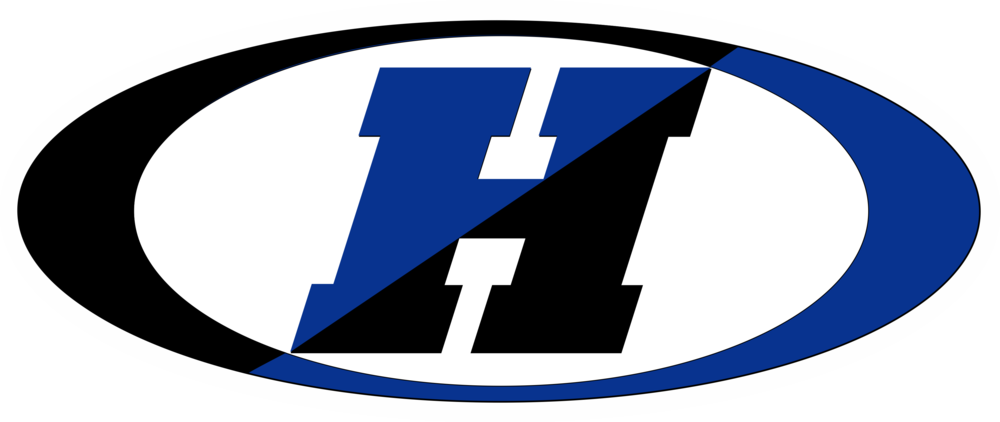 COLLEGE APPLICATION MONTH!It will be a bit busier than normal at Hillsboro High School on Oct. 10th, 2019. High school seniors are looking ahead to next fall and submitting...
SEE ALL NEWS