Announcements
There will be a Fall athlete/parent meeting at the HEC on Monday, August 12 at 7 PM for both junior high and high school sports! Topics will include expectations, practice...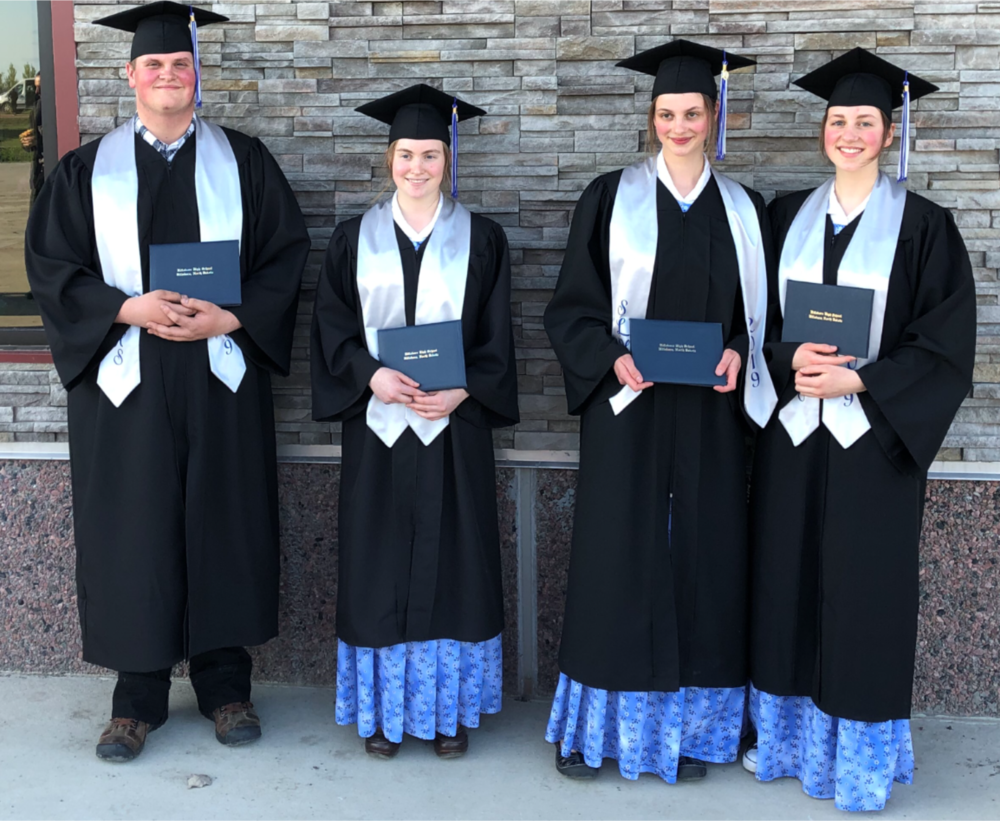 Congratulations Spruce Lane Colony Class of 2019! Pictured are: Corey Waldner, Brianna Waldner, Rhodanna Waldner and Katya Waldner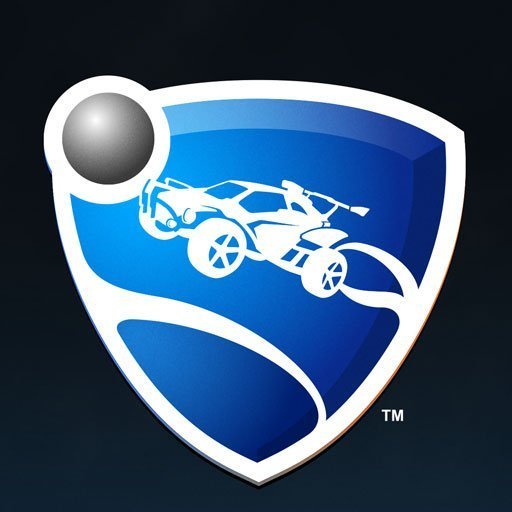 If you are interested in Esports fill out this survey!Click here to take the survey!
SEE ALL NEWS