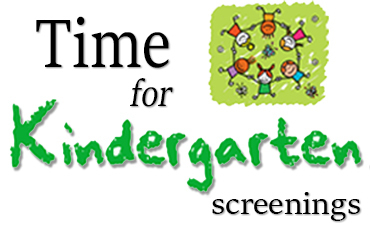 Kindergarten Screening!
HHS
Wednesday, March 20, 2019
Kindergarten Screening for 2019-20
Tuesday, April 9th & Wednesday, April 10th
We will be doing a kindergarten screening for students who will be attending kindergarten next school year (2019-20).
If you have a child who does NOT attend preschool, please call the school office to schedule a time at 636-4711.
Students currently attending the PreK program will have their screening done on the day they are in school.
Child must be age 5 by August 1, 2019