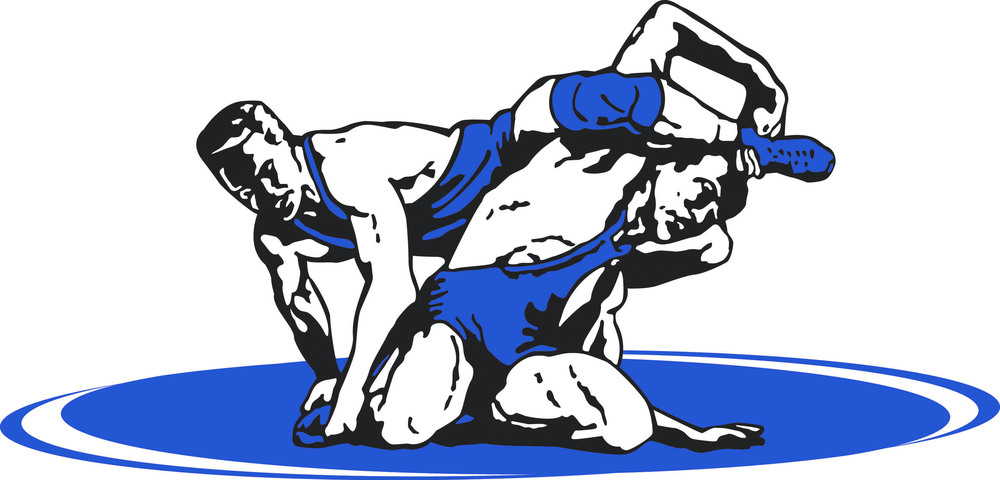 State Wrestling
HHS
Sunday, February 10, 2019
There will be a Pep Fest on Wednesday, February 13th at 2:30 at the HEC to send the team off to the State Tournament!
A Hospitality Room will be available at the FargoDome following the State Wrestling Championship matches on Saturday around 6 PM. Pizza, snacks, and drinks will be provided!
Good luck wrestlers and coaches!