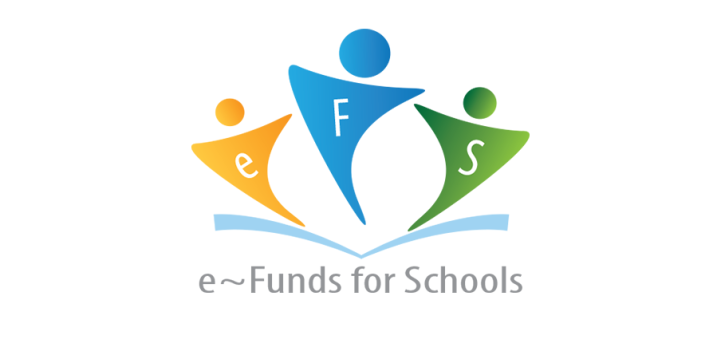 New payment system at Hillsboro Schools!
HHS
Friday, August 31, 2018
NEW ON-LINE PAYMENT OPTION:
You now can pay your lunch, school fees and fitness center memberships on-line—this will be replacing our current credit card option. Click here to set up Efunds!. If you have any questions, please contact the school at 636-4360.