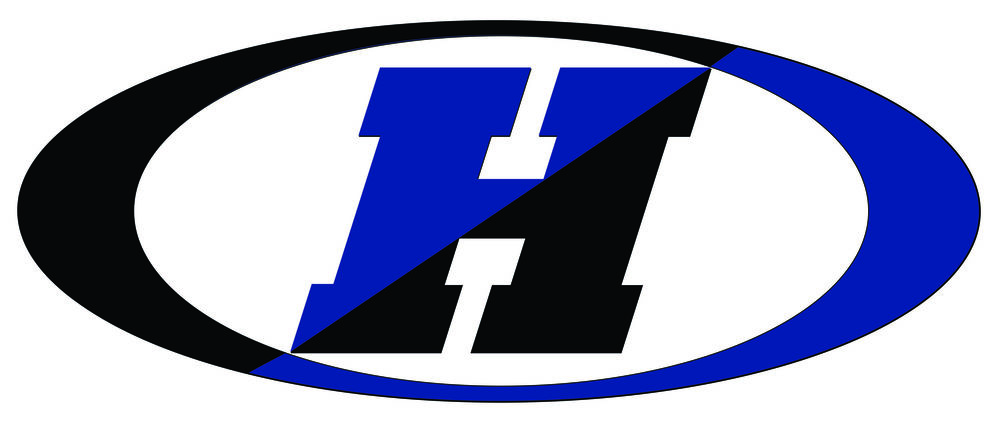 Sophomores to attend Northern Valley Career Expo
HHS
Wednesday, October 23, 2019
Sophomores from Hillsboro High School will be among 1,800 students attending the 8th annual Northern Valley Career Expo Wednesday, Oct. 30 at the Alerus Center in Grand Forks.
The Expo introduces students to career opportunities available with Northern Red River Valley employers as they are beginning to plan for their future.
In addition to attending two career seminars they selected from among 22 choices, students will tour a showcase floor where there will be more than 150 hands-on exhibit booths designed to engage students and pique their interest about career opportunities in Northwest Minnesota and Northeast North Dakota.
Sectors represented through business and industry exhibits include human services, communications, business, health sciences, manufacturing, engineering, agriculture, and technology. A construction zone and drone zone will feature opportunities in those industries. Post-secondary schools with related programs also be in attendance, linking education to careers.
The annual event is organized by a regional committee representing education, economic development, and workforce organizations in northwest Minnesota and northeast North Dakota.