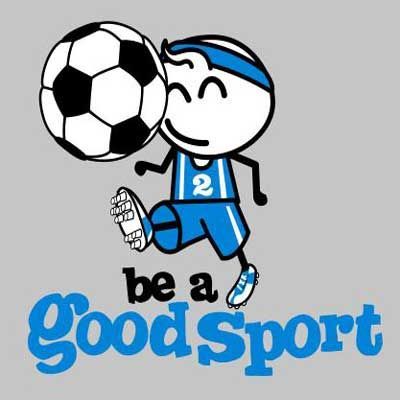 Hey Burro Fans! Check this out!
HHS
Tuesday, March 13, 2018
Hey Burro Fans! Don't forget some simple things to be great spectators!
Some reminders from NDHSAA!
The State B is a very exciting time for all involved. This can bring out the good and the bad in the basketball fan.
This is considered your fans warning:
* It is an expectation for there to be an administrator in proximity of the student sections during your game.
* All student sections will be at opposite ends of the court - no one is on the floor.
* Signs that are directed at the other team or inappropriate will not be allowed and could result in removal.
* Shirts are required of all spectators.
* Chants directed to the other teams- especially specific players or kids will not be allowed.
* Noise makers will not be allowed — this includes wonderful things like beating a sign or stick against the floor.
* Lights - Blinking or laser-types will not be allowed.
Sportsmanship is something we take very seriously at the NDHSAA events and will address it when out of line.
NDHSAA Behavior expectation - https://ndhsaa.com/files/NDHSAA_Behavior_Expectations.pdf
Good luck and have a great tournament!