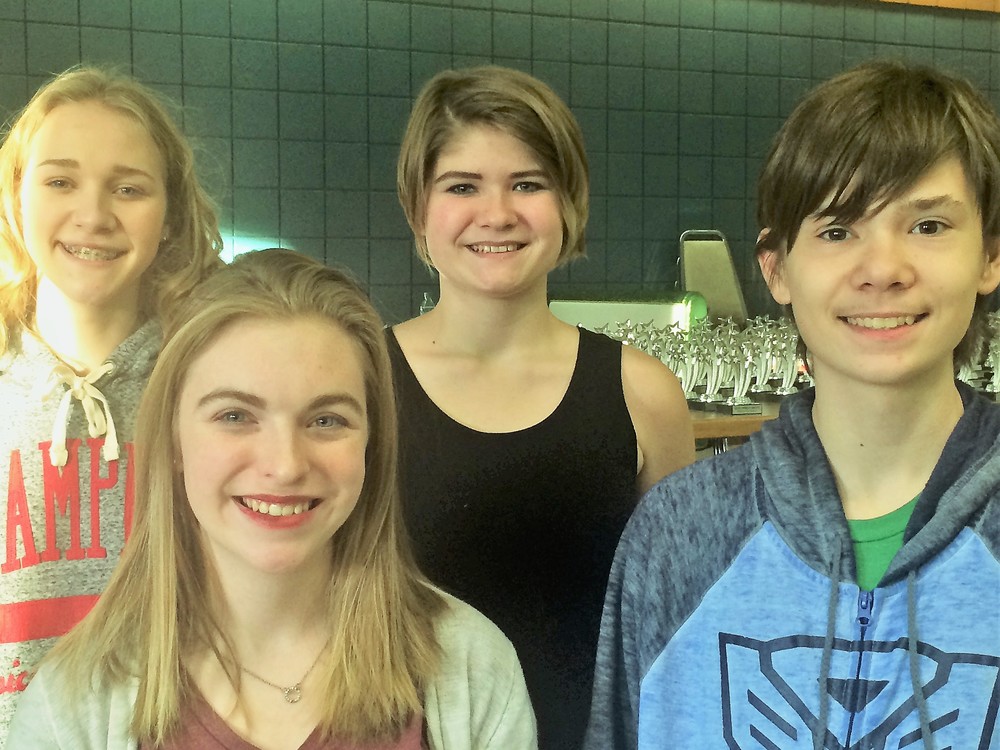 Burro Speech Team
HHS
Tuesday, January 23, 2018
Congrats to the Burro Speech team and their recent results!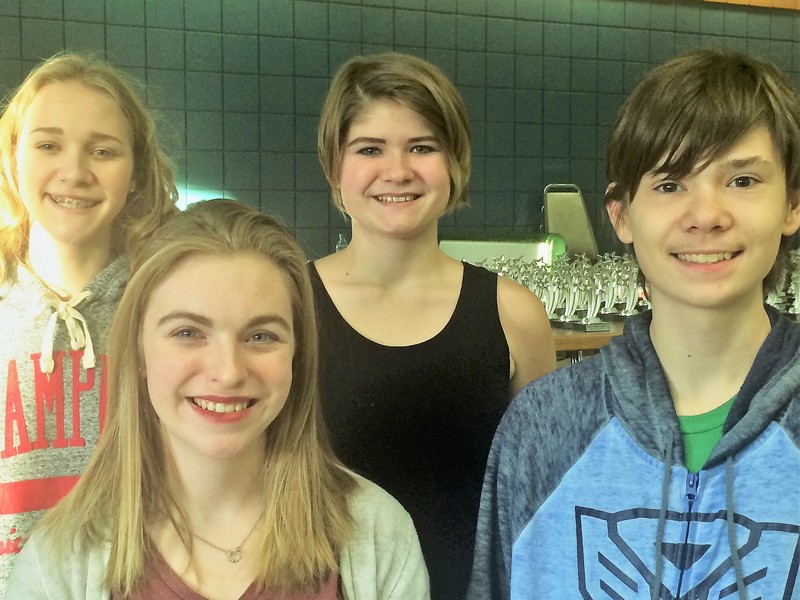 Kyleigh Lewis, Hanna Magnuson, Morgan Chandler, Tristin Manthey
Valley City Meet
The team also competed in Park River on January 20th. Hanna Magnuson and Morgan Chandler placed 7th in Serious Duo. Morgan alo placed 6th in Entertain and Hanna placed 8th in Poetry and 2nd in Persuade! Tristin also competed in Humorous Interp! Good job!