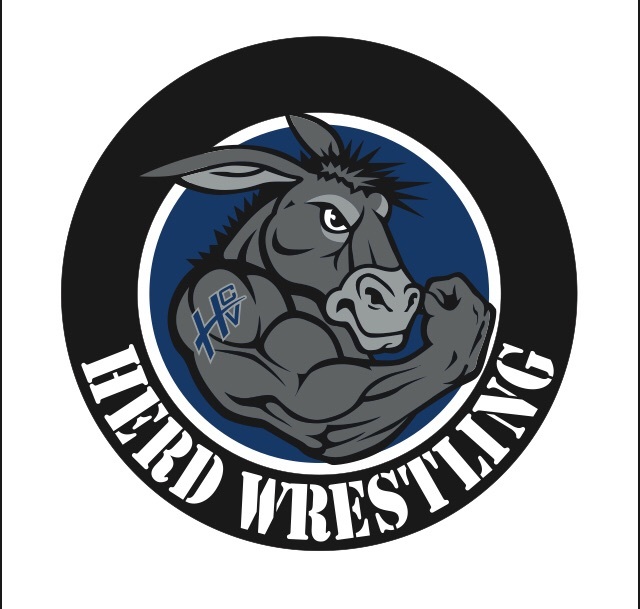 HERD WRESTLING 2018
HHS
Wednesday, January 03, 2018
Wrestlers and parents,
It is time again for another season of HERD youth wrestling. Herd Wrestling focuses on teaching the fundamentals of wrestling, sportsmanship, hard work and teamwork. Wrestlers of all levels develop skills that are applicable to all sports.
Practice will begin this Sunday, January 7, 2018 at 6:00pm in the Hillsboro Events Center Wrestling room. This is open all area kids in grades k-6. Please come properly dressed for practice.
We will have a meeting at 6pm with all parents to discuss expectations and schedule. All kids will practice together the first night and we will separate athletes by age/skill. We need a parent from each family in attendance to fill out proper paperwork. Thanks, and we look forward to seeing you there.
Please call Rob at 701-741-3970, Trevor at 701-741-5177 or Steve at 612-710-3952 for any questions.