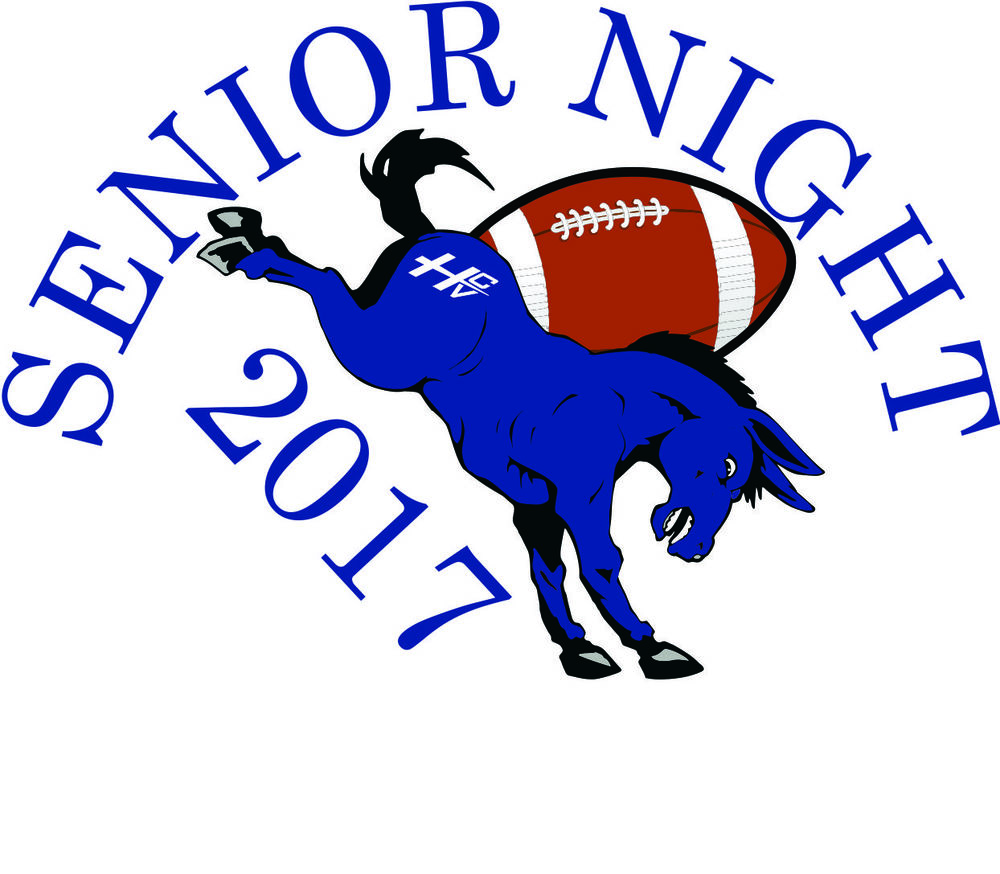 2017 Senior Night
HHS
Thursday, October 12, 2017
Don't forget this Friday at the Hillsoro Sports Complex is Senior Night for our HCV football players and cheerleaders!
Come out and honor our senior student/athletes and their parents for all their years of hard work! It's been fun!
Stay for the game against Oak Grove as the Burros try to wrap up a ND Region 1 Football Title before they head to the ND Class A Football Playoffs!