A word from Mrs. Horpedahl
HHS
Monday, September 25, 2017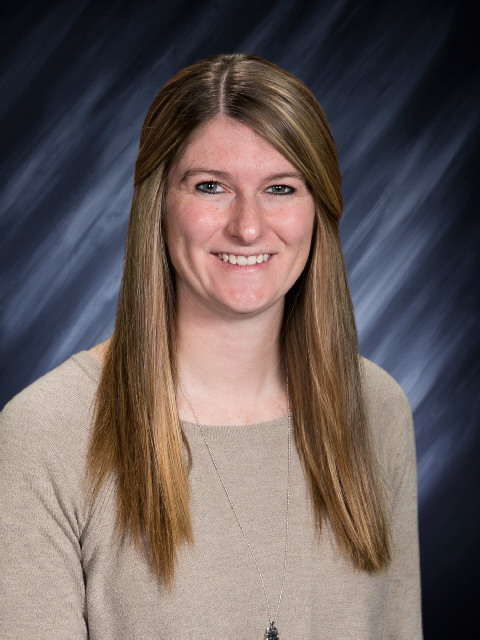 A Note from Mrs. Horpedahl
Technology Coach & Enrichment Teacher]
We are back in the full swing of things here at Hillsboro schools! For those of you who aren't sure of what I do, I'd like to offer a little insight.
First of all my position as a "Technology Coach" has a wide range of duties and responsibilities. I work closely with teachers to provide them with new and engaging ways to incorporate technology into their daily lessons. I go into classrooms to help implement new ideas or will meet one on one with teachers to prepare them. I also host "Techie Tuesday" and "Techie Wednesday" sessions once a month for teachers. These are packed with new ideas, apps, websites, and more for teachers to take back with them to their classrooms.
In addition to working with the teachers, I have technology class with each class in grades K-6 once per week. In these classes I teach lessons on internet safety, computer basics, technology how-to's, keyboarding practice, how to search online effectively, etc. The focus is on being good digital citizens and knowing how to behave appropriately online because of how connected the world has become. As parents, grandparents, aunts, uncles, cousins, and members of the community, I encourage you to keep an eye on what the kids in your life are doing on their phones, iPods, tablets, and computers. Some kids don't just know how to act appropriately online. They need constant guidance and reminders. There are some great websites out there for parents on how to talk to your kids about different internet related topics. If you'd be interested in any of those sites feel free to email me!
The other part of my job is as our school's "Enrichment Teacher". At the beginning of the year we put together a list of students in grades 3-6 who score exceptionally well on standardized testing as well as get feedback from their previous year's teachers. These students then become my group of enrichment students. All students at the school receive enrichment activities at their own level in their classrooms. My group focuses on learning more and expanding their knowledge through Science, Technology, Engineering, and Mathematics (STEM) activities. For example, we are currently learning about speed, acceleration, and forces while designing, building, and testing balloon powered cars. We use the Engineering Design Process as the structure for all our projects. Last year we read the book "Peak" by Roland Smith, and as we went through the story we built a bridge and designed a winter coat that would be helpful when climbing Mt. Everest. We were fortunate enough to then have a guest speaker come to the elementary school to speak about his many mountain climbing experiences, including his Everest expedition.
I truly feel Hillsboro is a leading school when it comes to technology and STEM resources as well as the services we provide our students and teachers.