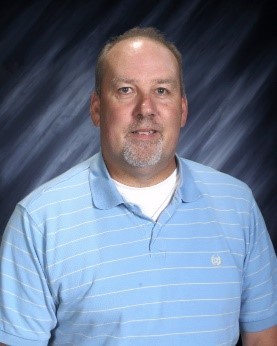 A word from Mr. Schill
HHS
Tuesday, September 12, 2017
Welcome students and parents to the 2017-2018 school year!
After working 19 years as the K-12 counselor I am starting my 5th year as the full time 7-12 counselor in the High School building.
With Fall in the air I am busy with the Seniors setting up their time-lines and check lists that they will be following throughout their last year in high school in preparation to enter the world after high school. Whether that's furthering their education, entering the military or moving right into of the world of work. Parents of seniors should watch for check-lists and other material coming home that they will need to review with their child.
Juniors are gearing up to attend the Fall Career Fair at Mayville State while the sophomores are getting ready to attend the Northern Valley Career Expo in the Alerus Center November 1st.
In the Junior High I am meeting in the classroom with the 7th graders each day. I am teaching them the "Owning Up" curriculum. This curriculum is authored by Rosalind Wiseman and deals with empowering adolescents to confront social cruelty, bullying and injustice.
I also provide K-12 counseling services to the Spruce Lane Hutterite Colony School near Blanchard ND. The Spruce Lane School currently has 5 high school students and 7 students in grades K-8. My duties with the high school students are to coordinate their high school plans of study to meet the requirements of high school graduation and for the K-8 students I present classroom counseling lessons on an every other week basis.
Along with these duties I also meet with students on an individual and group basis to discuss social and emotional issues or to help assist with any other issues that may arise. Parents are also more than welcome to stop in and visit or call at 636-2813. Have a great school year!