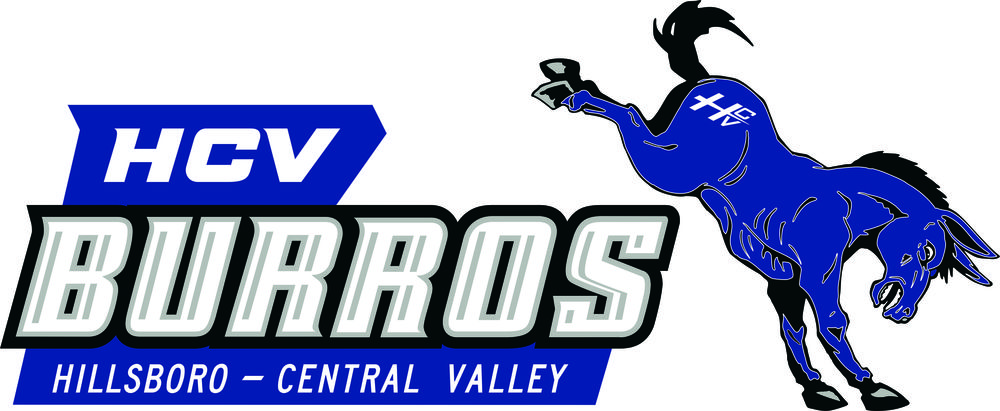 HCV Booster Club Membership
The HCV Booster Club wants to thank all our 2016-2017 members and hope you will consider supporting us again or joining as a new member. Our first year as a joint group was very exciting and we look forward to continuing this excitement into the 2017-2018 school year. Like last year, each school will still retain their separate Booster Clubs that will support our nonathletic extra-curricular programs.
Click here to renew your membership!