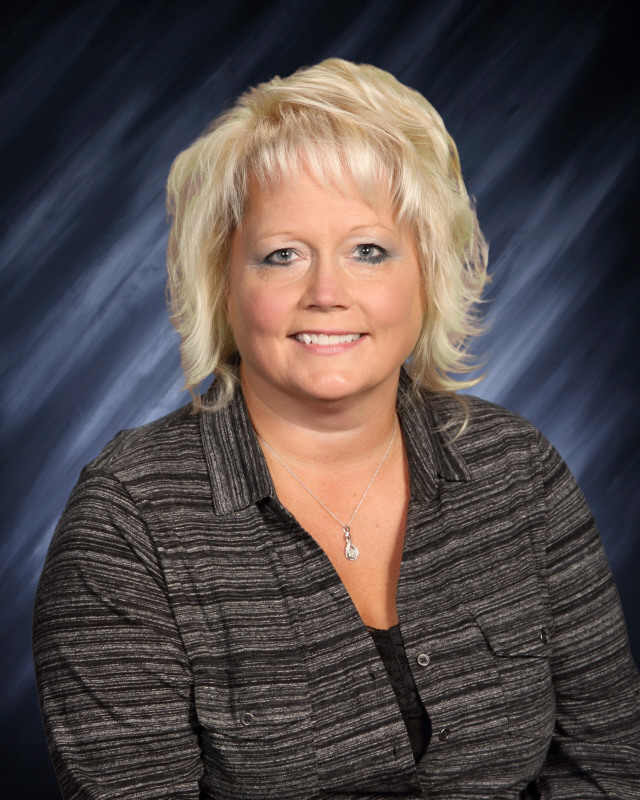 A message from Elementary Counselor Jill Anderson
HHS
Tuesday, September 05, 2017
The 2017-2018 school year has started, and I am excited to begin my fifth year as the elementary school counselor and Response to Intervention (RTI) coordinator. Our school is very unique that we have a full time counselor in both the high school and the elementary school. You may wonder just what my job entails. It's amazing all the things I get to do each day.
I go to each classroom every other week and present lessons based on the American School Counseling Association's Mindsets and Behaviors for Student Success. These Mindsets are divided into two categories - Category 1: Mindset Standards and Category 2: Behavior Standards which are broken down into Learning Strategies, Self-Management Skills and Social Skills. Each of my lessons address at least one of the skills in the two Categories.
Students have the opportunity to visit with me whenever a need arises. Students may self-refer when they want to talk to me. Teachers often request that I meet with a student. Parents can also request that I confer with their child. Most often my goal is to help students get back to the frame of mind where they are ready to learn in the classroom.
At times, I lead group interventions that focus on a particular skill. In the past, I have led social skills, self-management, and friendship groups. Students are referred by teachers and/or parents and parental consent is obtained. Typically these groups meet for six-ten weeks.
I am on the playground for noon recess duty for 20 minutes each day. This is a great time for me to get to know the students in a more informal setting. It's fun to see how students interact out of the classroom.
As the RTI coordinator, my job is to help facilitate and coordinate interventions for students. These interventions may be academic or behavioral in nature. As an RTI team we meet about students who are having difficulty. A plan is made and a goal is written. We meet every six weeks to monitor progress and determine if a change is necessary to ensure student growth.
This job also includes data collection and interpretation. Our students are assessed throughout the year with various standardized measurements – NWEA, NDSA, Star and Dibels. Students who achieve below the 25th percentile are monitored and interventions are put into place to help facilitate growth. Students who achieve in the upper percentiles are recommended for our Enrichment program.
This job is exciting and different each day. It is challenging and rewarding, and I look forward to what each day brings!