Back to School Message from Superintendent Suda
HHS
Wednesday, August 23, 2017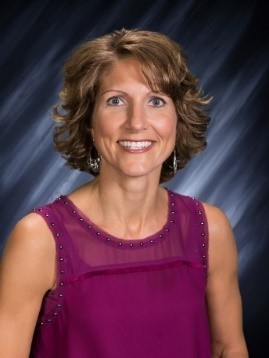 We were back to school for the 2017-18 school year on Wednesday, August 23rd. The staff at Hillsboro Schools is excited to greet our returning students this year and welcome all of our new students. This year we are expecting about 495 students. This is the largest group of students in my ten years at Hillsboro School.
I am pleased to announce that both of our schools and the District has been certified in Level 1 in Marzano Research Labs High Reliability Schools. We are now concentrating on Levels 2 & 3.
To help with communicating with everyone, the district had an app developed for mobile devices. This app is available at your Apple & Google stores on your phone (search for Hillsboro School District, ND). The app syncs with our Hillsboro School website, Facebook, Twitter, and instant alert system. You are also able to send important calendar dates to your own personal calendar. I encourage you to download the app. You will get the school information such as lunch menus, staff contact information and the activities calendar. This app helps us communicate with all of you so you know what is going on at the school.
As our sports season begins, we will have a home cross country meet on Saturday, August 26th, a home volleyball game on Thursday, August 30th, and a home football game on September 1st. The football game will be the first event to showcase the new sports complex. I invite you to join us for all of these events. Something new we will be doing is having student and adult activity ticket holders show their pass at events. If you don't have it, you will have to pay to get into the event. Everyone will get the hang of this and it will make the event entry a smooth one. As our school district strives to be the best among rural North Dakota schools, we encourage you to give us feedback on how we can do things better. If you have any questions or comments please feel free to email me paula.suda@k12.nd.us, or call the school 636-4360. Let's have a great school year!