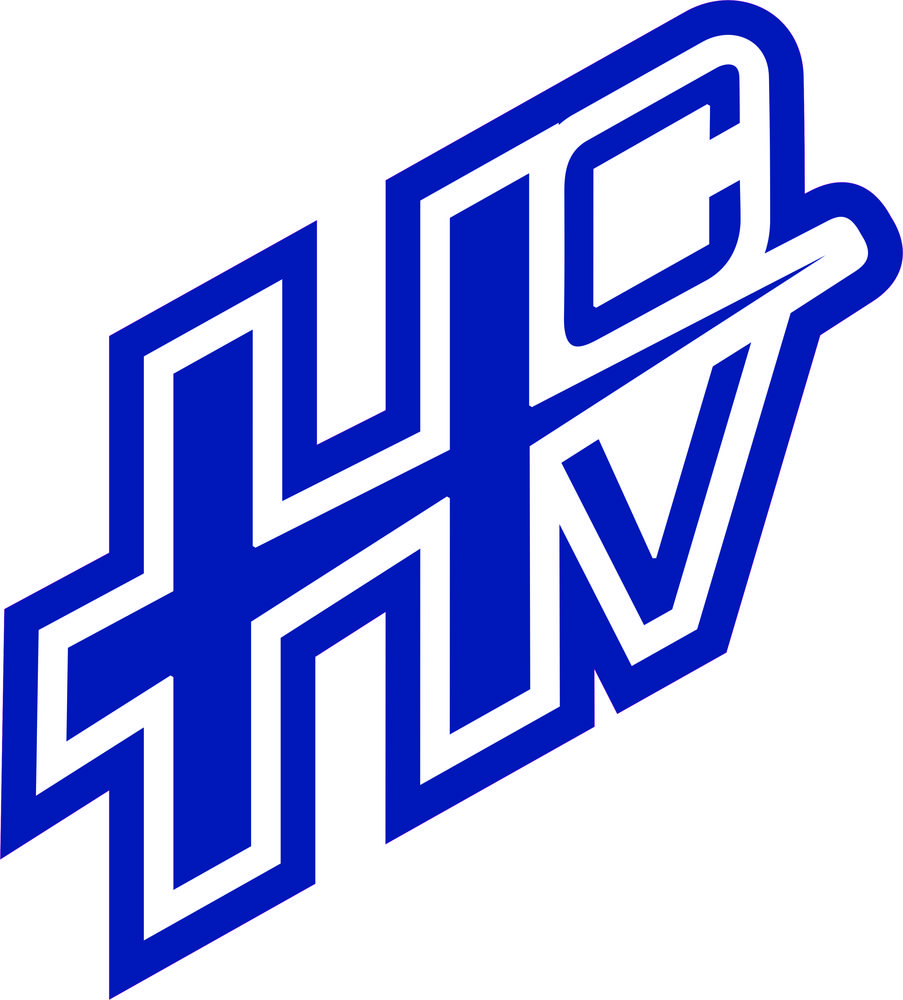 Spring Sport Pep Rally!
HHS
Friday, May 19, 2017
There will be a Pep Rally for the spring sport athletes heading to ND State Tourneys! It will be at the Hillsboro High School at 12:45 on Wednesday, May 24th! We thank you for your support! Join us in wishing the athletes Good Luck!