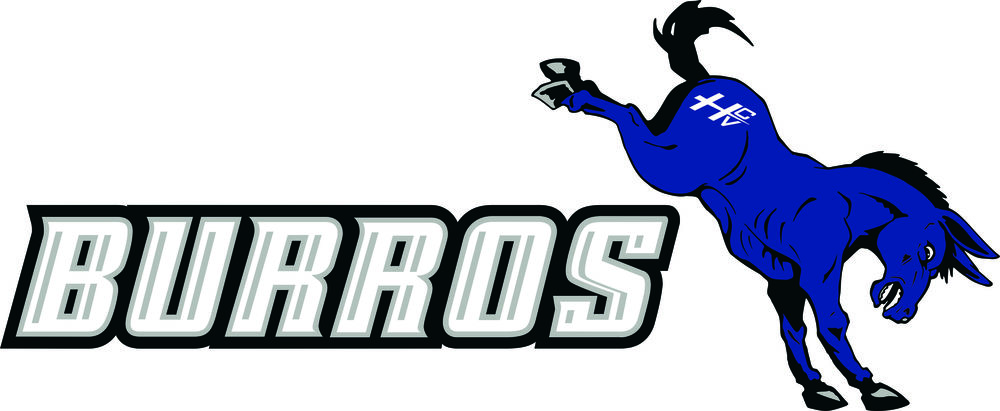 New Activities Reminders
HHS
Thursday, December 19, 2019
Dear Parents,
Our HCV co-op activities website has a new look and features for game schedules and practices. Parents and students are able to sign up to receive email and/or text notifications for events, changes in games/practices/locations, and times, or cancelled or postponed events. Instructions to sign up are listed below as well as on the HCV Activities website. We encourage you to take a look.
Click on HCV activities schedules on the HCV co-op website to view all activities. They can be filtered on the right hand side by clicking View Schedules and choosing which activities you would like to view.
https://sites.google.com/site/hcvathletics/
HCV Activities Notification Sign Up.
The new HCV Activities site allows users to be notified of upcoming events or if changes take place in game times & locations, practice changes, and cancelled or postponed events.
To sign up to receive e-mail/text alerts for activities follow these instructions:
Go to the HCV Activities website
Click on HCV Activities Schedules (this will take you to the new site for HCV Schedules & Practices)
On the right-hand side of the screen, choose NOTIFY ME
The first time visiting the site, choose the option to CREATE MY ACCOUNT. Each time after that, you can log in.
On the Choose Activities page, select ALL the sports you would like to be have notifications sent from. (**Please note that there are selections for different levels of each activity as well as practice categories). One you have selected your activities, click CONTINUE TO THE NEXT STEP.
For each activity, please choose your preferences for your notifications (How far in advance you want to be notified, if schedules change, etc.)
Click Save My Settings
We hope this information helps you stay informed for your child(s) activities.
Mr. Dave Nelson, HCV Athletic Director