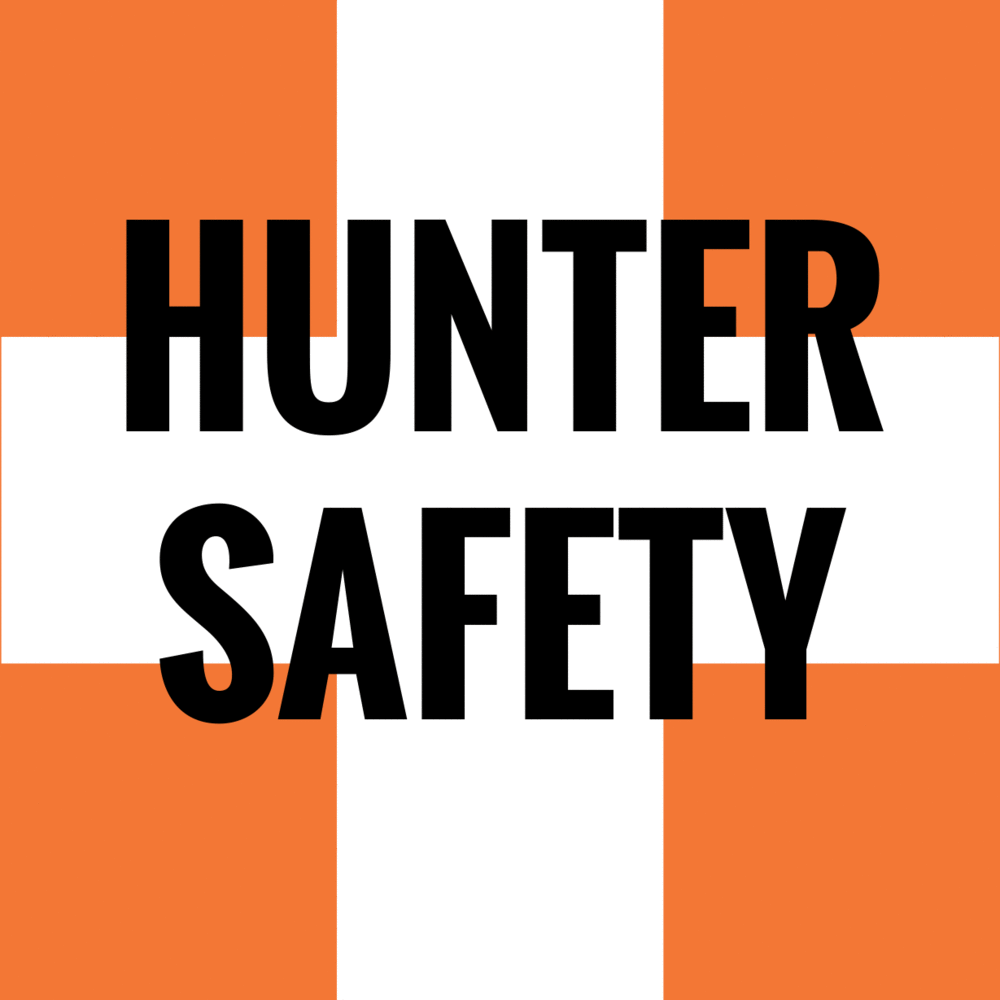 Hunter Safety Course
HHS
Monday, April 17, 2017
Hunter Safety Classes
Sign up for Hunter Education
Contact Levi Reese or click here to register.
Call Mr. Reese at 701-636-2854
April 26 and May 15 for the Home Study Course. 6:00 to 9:00 pm
Attendance Required both days
Traditional Course
May 1, 3, 8, 10, and 15 Attendance Required all days. 5:30 to 9:00 PM
Both Classes will be at Hillsboro High School Signs will be posted in which room.