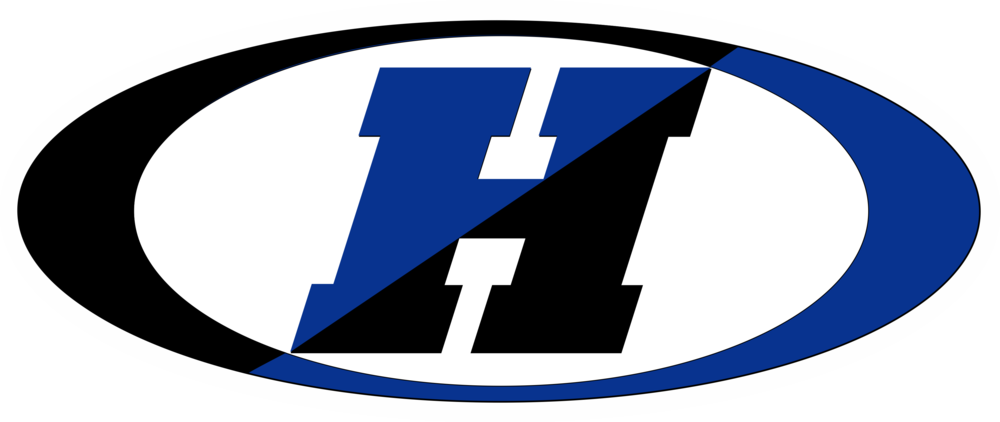 College Application Month
HHS
Friday, October 04, 2019
COLLEGE APPLICATION MONTH!
It will be a bit busier than normal at Hillsboro High School on Oct. 10th, 2019. High school seniors are looking ahead to next fall and submitting their first round of college applications as part of College Application Month in North Dakota.
As an incentive to start planning early and to participate in the activities, Bank of North Dakota is paying one $35 application fee per student when they apply to a North Dakota college.
Dave Schill, counselor at Hillsboro High School states, "This is the second year our school is participating in this event. It is an excellent way to help students who feel a bit overwhelmed with the college application process to actually experience it and realize they can figure it out."
Hillsboro High School is one of over 150 high schools across the state participating in College Application Month.
College Application Month is part of a national effort to increase the numbers of people applying to college early in the year. Continuing to postsecondary education and graduating with a degree reduces the likelihood of being unemployed and can open doors for higher median wages. According to a survey by the U.S. Bureau of Labor Statistics, a full-time worker, age 25 and over, could earn a median annual wage of $37,960 with their high school diploma, $44,824 if they attain an associate degree or $62,296 with a bachelor's degree.
"We are grateful to our partners in banking, secondary education and higher education for their assistance. This project is an excellent opportunity to demonstrate to young people in our state that they are valued and their communities are invested in their future," states Bank of North Dakota President/CEO Eric Hardmeyer. "A well-educated workforce is essential to support the state's economy."
In addition to Bank of North Dakota, other partners in the effort include North Dakota Office of the Governor, North Dakota University System and North Dakota Department of Public Instruction.
For more information about College Application Month, visit bnd.nd.gov/college-application-month.